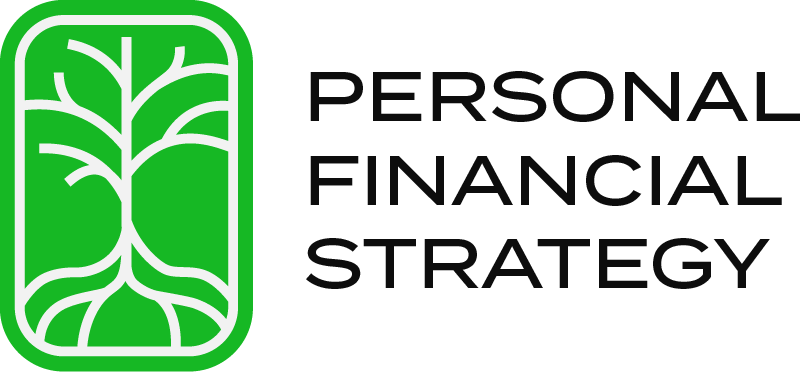 The Company
Since its founding in 2021 by Tony King, Personal Financial Strategy has helped people optimize their personal finance management including young professionals, high net worth professionals, entrepreneurs, and more. We're based in sunny Phoenix, Arizona. We'd love to help you grow your money!
The Expert Strategist
Tony King is passionate about managing money well, and he's done it for over 40 years.
Tony's diverse professional experience includes executive leadership of multi-million dollar healthcare sales teams (Baxter Healthcare, IntelliMed), managing insurance sales teams (Farmers Insurance), streamlining operations in large healthcare systems (Accumen), owning his own coffee shop (Cutters Point Coffee, San Diego, CA), managing a ministry camp property (Young Life), and owning his own financial consulting businesses (Personal Financial Strategy, NoBankruptcy LLC).
On a personal experience level, Tony has owned 8 homes, raised and launched 4 incredible children, and been married for 37 years. Along the way, he has managed 7-figure personal assets, eliminated 5-figure personal debt (largely unexpected medical bills), and leveraged his cash flow to make great investments. For over 20 years, he has downloaded and categorized his bank transactions every 3 days so he knows precisely how money is performing. Personal Financial Strategy has been a lifelong passion.
Tony is a native of Prescott, Arizona and currently lives in Phoenix, Arizona. He loves bird hunting, hiking, riding motorcycles, old cars (he's owned 35 cars personally), and is a committed follower of Jesus Christ.