We manage your personal finances while you do

what matters most.
All Your Money Tracked in One Place, Updated Automatically

Your Own Personal Advisor

Highly Affordable

(costs less than a coffee ☕ per day)
Try 1 Month FREE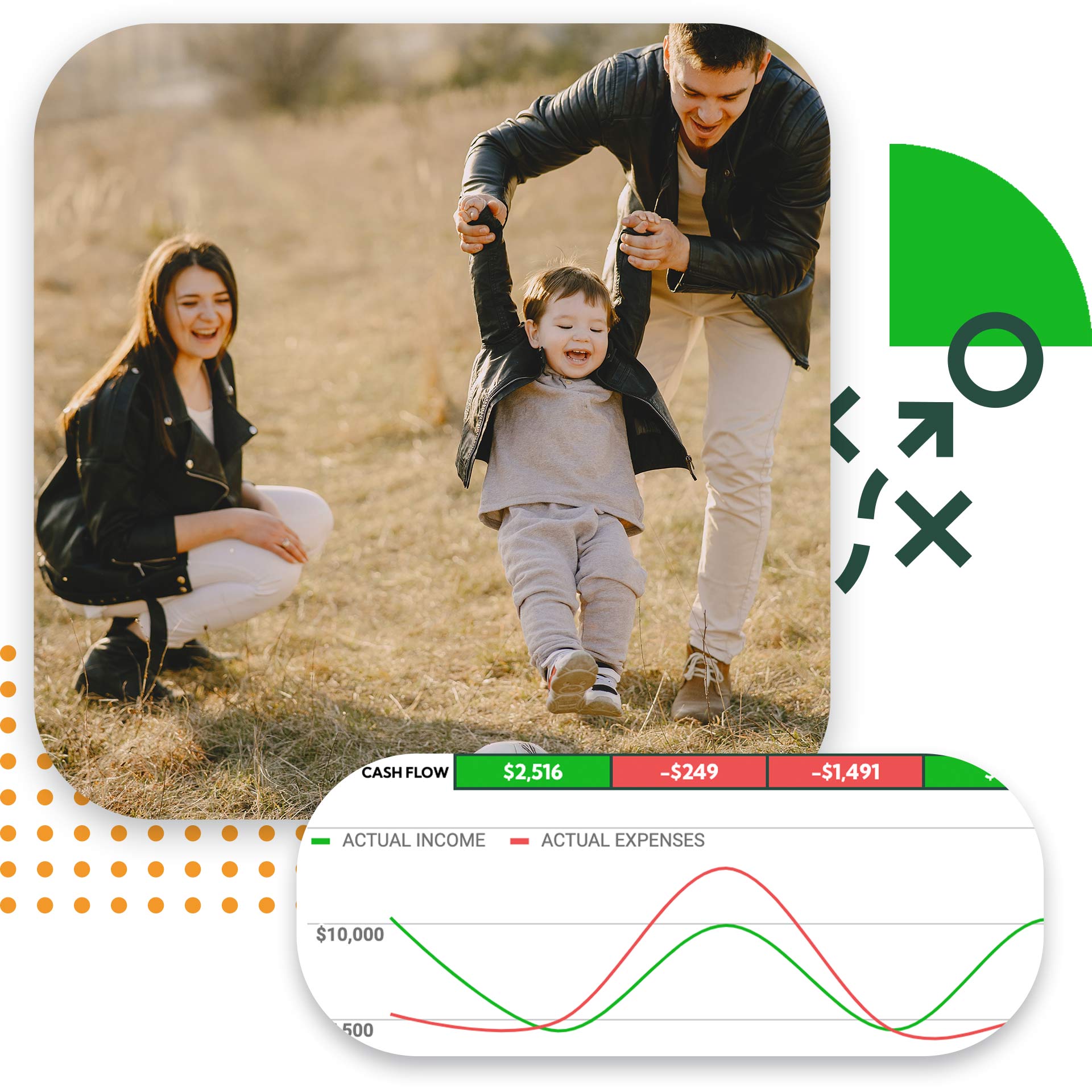 The

Strategy Works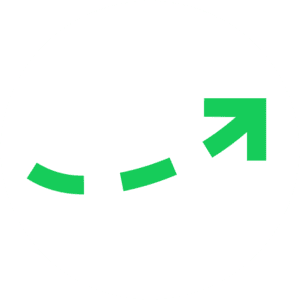 Tony has organized my finances and for the first time ever, I know exactly where my money is going. This is facilitating "living below my means" and helps me achieve my savings goals.
Anna K.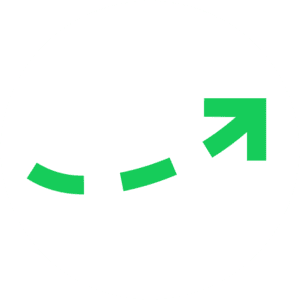 The tools available at Personal Financial Strategy make it so easy to see all my finances in one place. Now I can plan intelligently for the future.
Matthew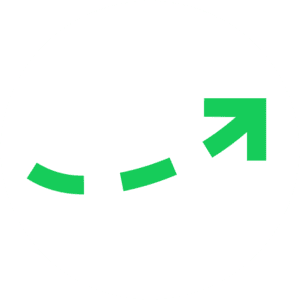 Personal Financial Strategy has been a game-changer for us and how we can track and gauge our financial health.
Jill P.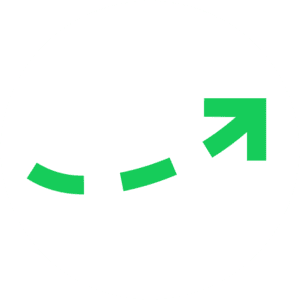 Personal Financial Strategy has taken the chaos that was our personal finances and set them in order. For the first time, we are able to make future financial decisions with confidence.
Don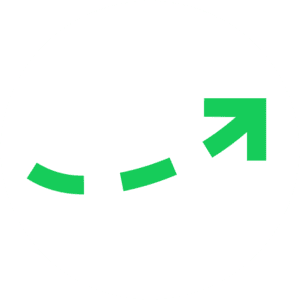 My investment in the program is nothing compared to what it means for my employees' financial well-being.
Amy Power (Owner & CEO, The Power Group)
59%
of American Adults


Live Paycheck-to-Paycheck

...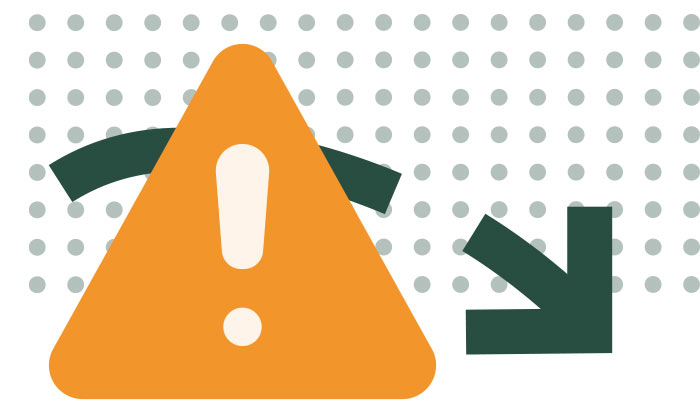 …With Almost No Money Available to Invest, Save, & Freely Spend.
According to the Mind over Money survey by Capital One and The Decision Lab (3/2022)
Let's

Optimize Your Money
We do ALL the administrative & strategy work for you

Gain real-time insight

on income, expenses, investments, & savings in personalized Tiller™ spreadsheets

Enjoy peace of mind

while we manage & refine your ongoing personal finance strategy
Try 1 Month FREE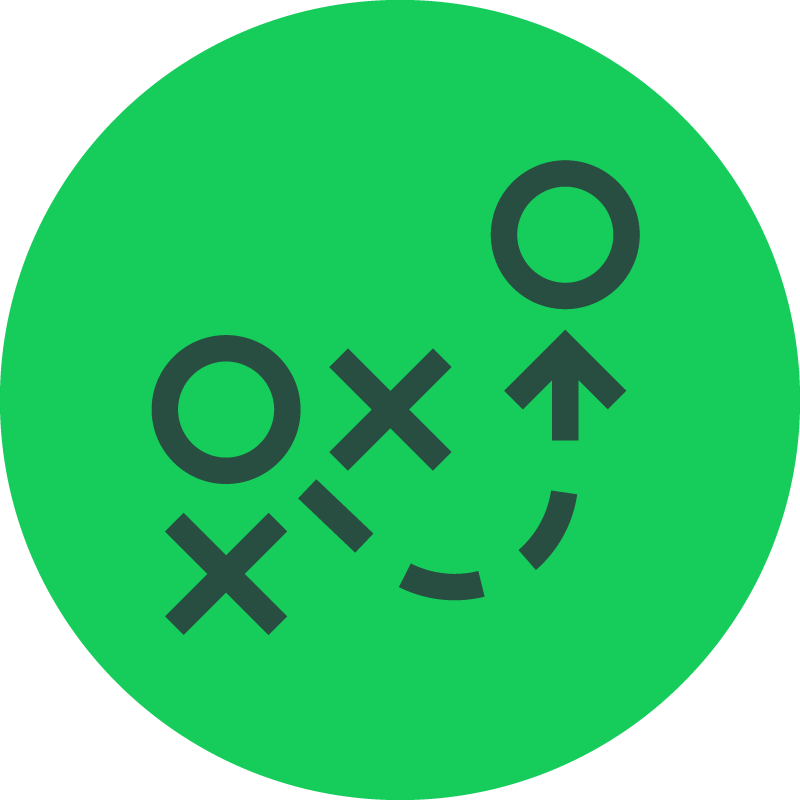 Proven Process
We meet with you 1-on-1 to help you gain clarity on your personal finances, maximize your spending plan, and optimize your cash flow for growth.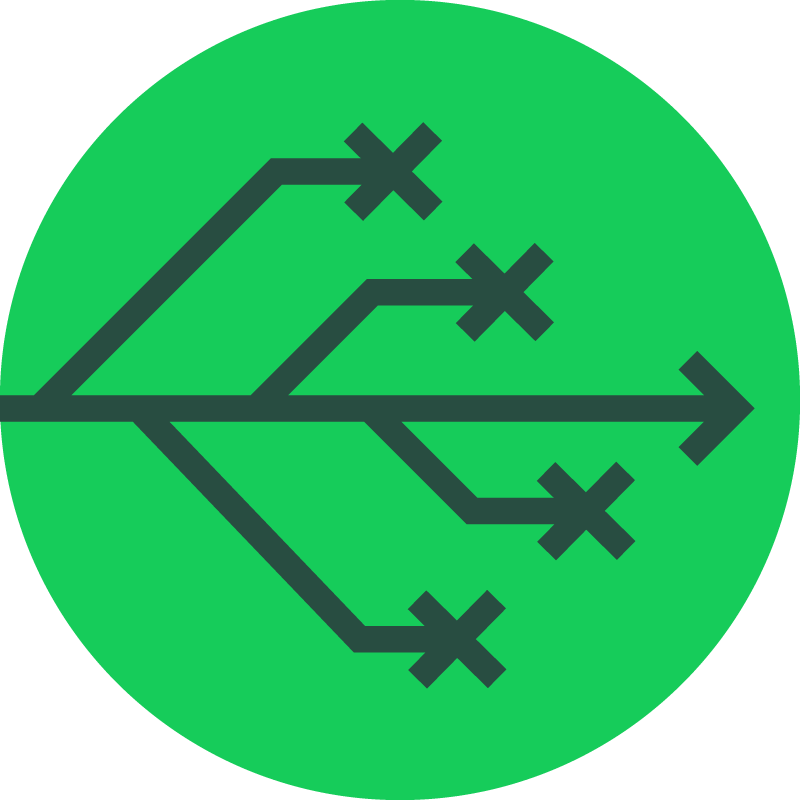 Professional Management
We do all the personal finance administrative work for you — from categorizing transactions, to refining strategy, to helping you stay on track for long-term success.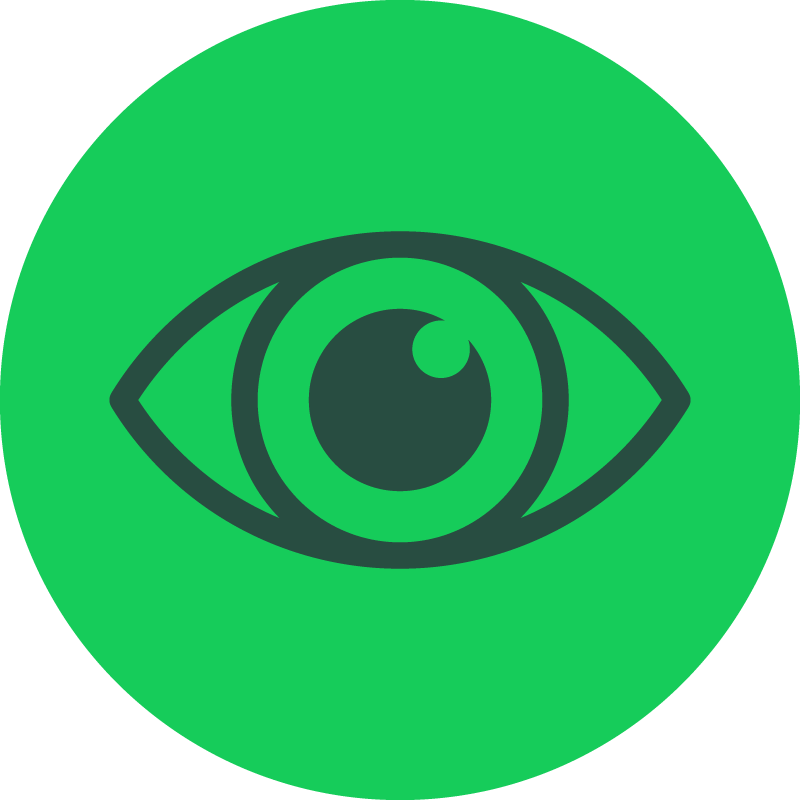 Insightful Dashboard App
You can check your spending plan & real-time financial wellbeing in an easy-to-use dashboard spreadsheet. You will receive a secure, fully-functional Tiller™ account to track income, bills, spending, savings funds, and investments all in one spreadsheet. We will never have access to your money, only transaction data, which is secured with bank-grade 256-bit AES encryption.
Try it Now
FREE for 30 Days
Full Tiller™ software functionality
Dedicated Client Success Manager
Cancel anytime

After free trial, plans start at $99/mo (costs less than 1 coffee ☕ per day)*
Try 1 Month FREE