FREE

Resources

Gain knowledge, insight, and control over your personal finances using the FREE Cash Flow Map, Cash Flow Plan, Home Price Range Finder, & Efficient Banking Structure tools provided below.

If you would like help learning how to use them, sign up for our FREE webinar. If you'd like us to manage all this & more for you, learn more here.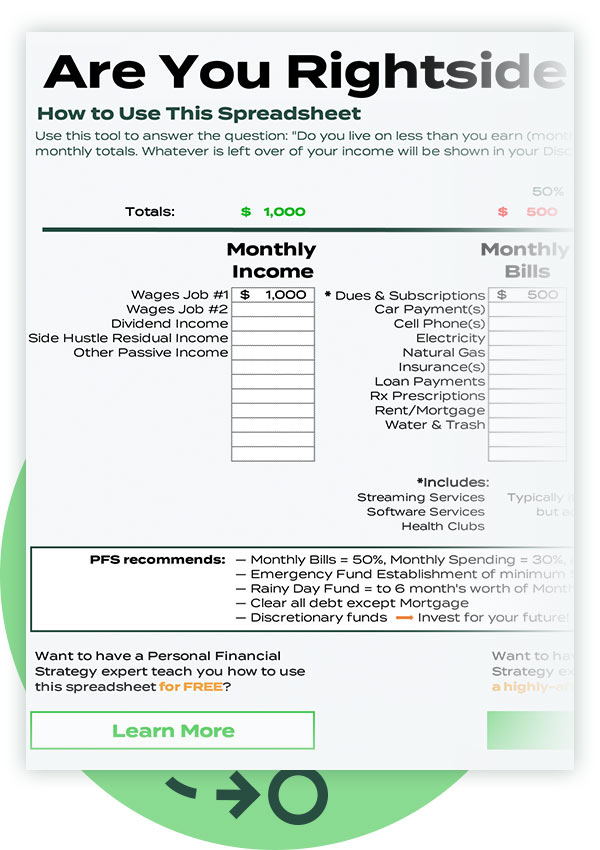 Are You Living Rightside Up?
The "North Star" of personal finance is living rightside up (ideally saving at least 15% of your monthly income in a retirement fund or investment that earns passive income).
Easily discover if you're on track by using the free Excel calculator document provided below.
If you are not rightside up, call Personal Financial Strategy ASAP at 602-671-1352. We'd love to help!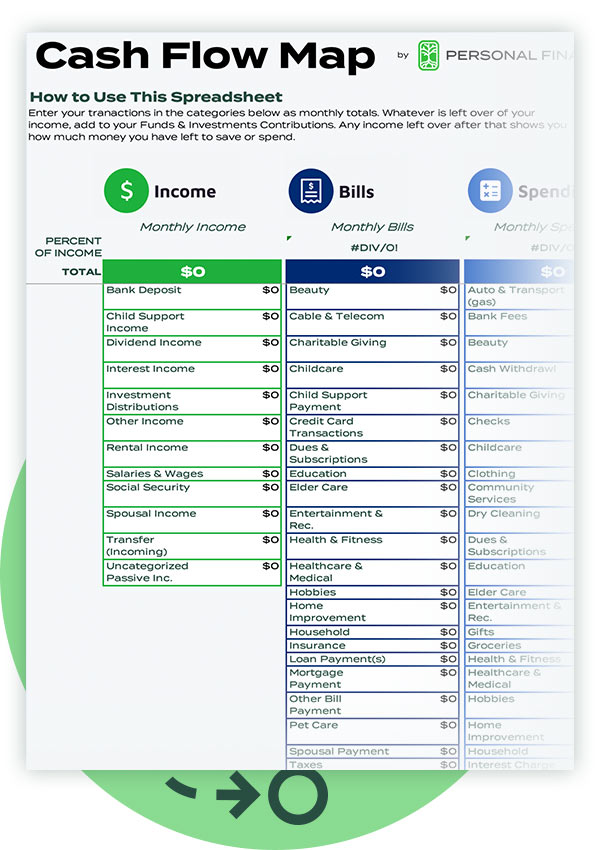 Cash Flow Map
A Cash Flow Map is the essential starting point to forming a winning PERSONAL FINANCIAL STRATEGY.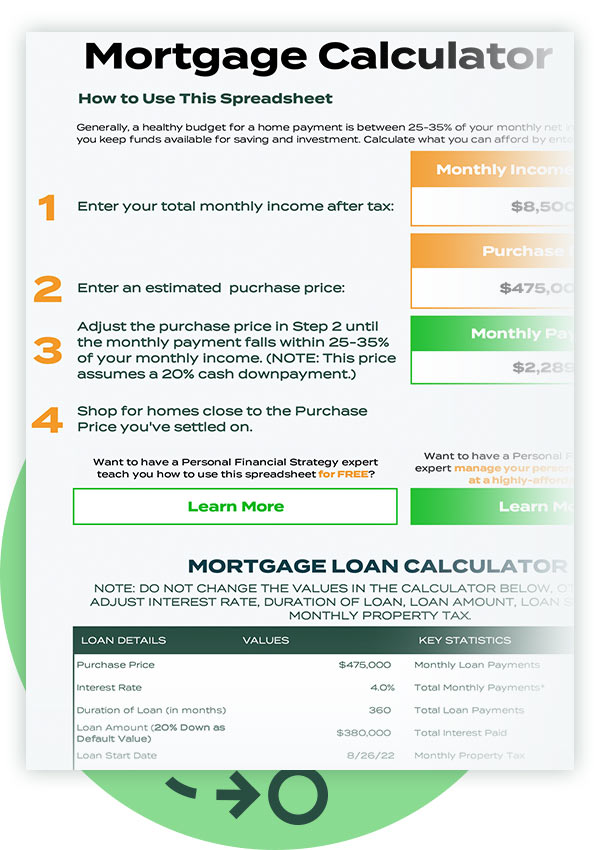 Home Price Range Finder
Shopping for a home is so much fun! Critically important to your Personal Financial Strategy is buying a home that does not consume your ongoing investment strategy dollars. Use this calculator to find the correct price range for your monthly income (assumes 20% down).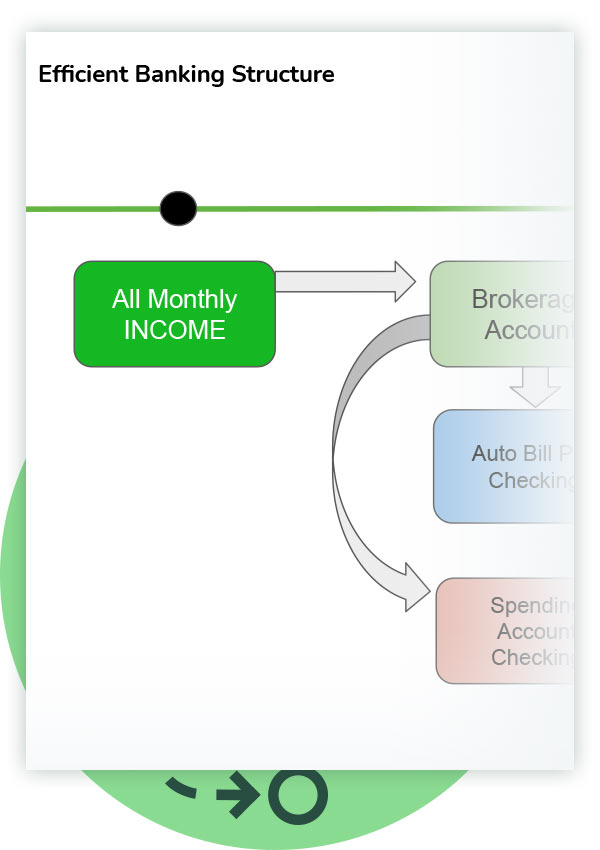 Efficient Banking Structure
A Proper Banking Structure:
Automates your Cash Flow
Maximizes Savings and Investments
Prevents Cash "Leakage"
Adds Efficiency and Effectiveness to your Strategy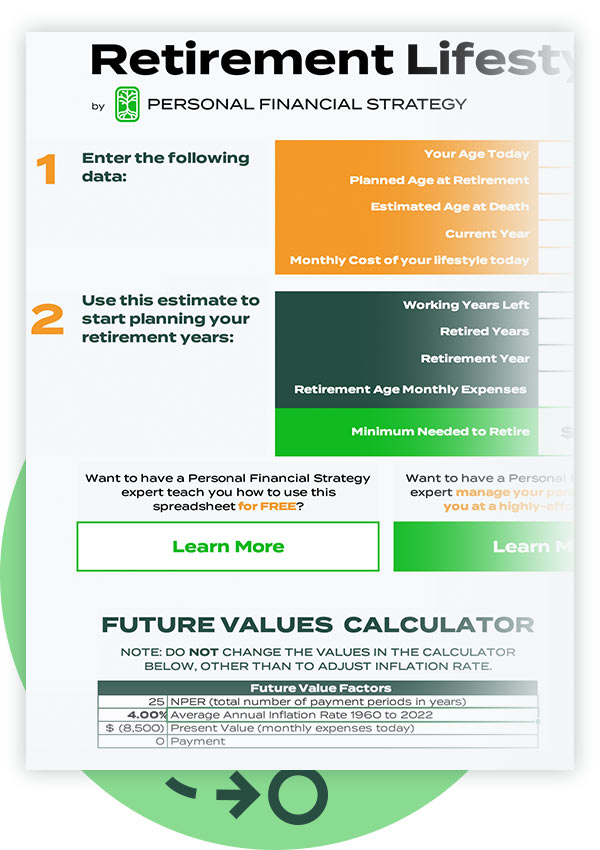 Retirement Lifestyle Calculator
Use this calculator to estimate the cost to fully retire.