Say Goodbye to Endless Hours of Tracking.

Life Just Got Easier.
All Your Money Tracked in One Place, Updated Automatically

Your Own Personal Advisor

Highly Affordable

(costs less than a coffee ☕ per day)
Try 1 Month FREE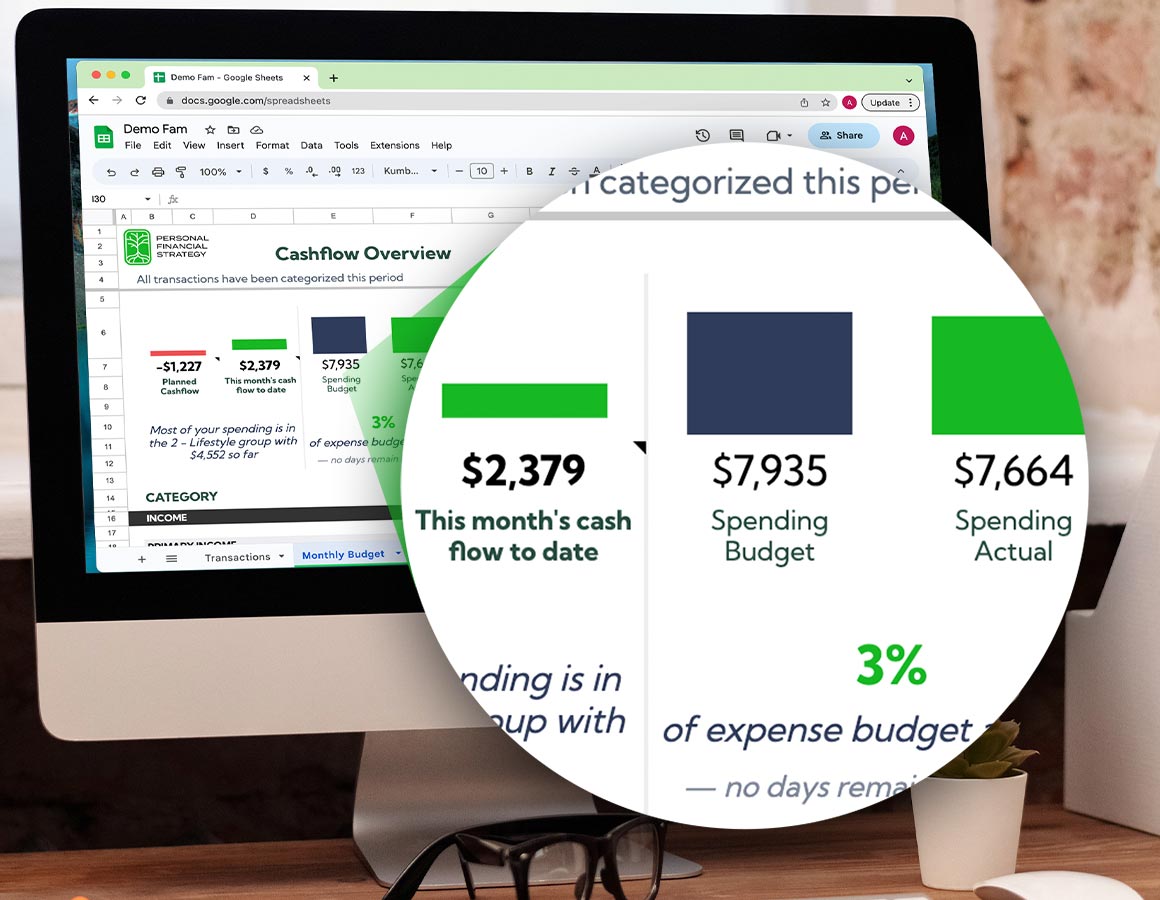 Comprehensive

, Professional Money Management
We do ALL the administrative & personal finance strategy work for you — from categorizing transactions, to creating & refining strategy, to simplifying the big picture for you in regular meetings.
We'll guide you through our proven process to get your personal finances into optimal health and then help you keep them on track for long-term success.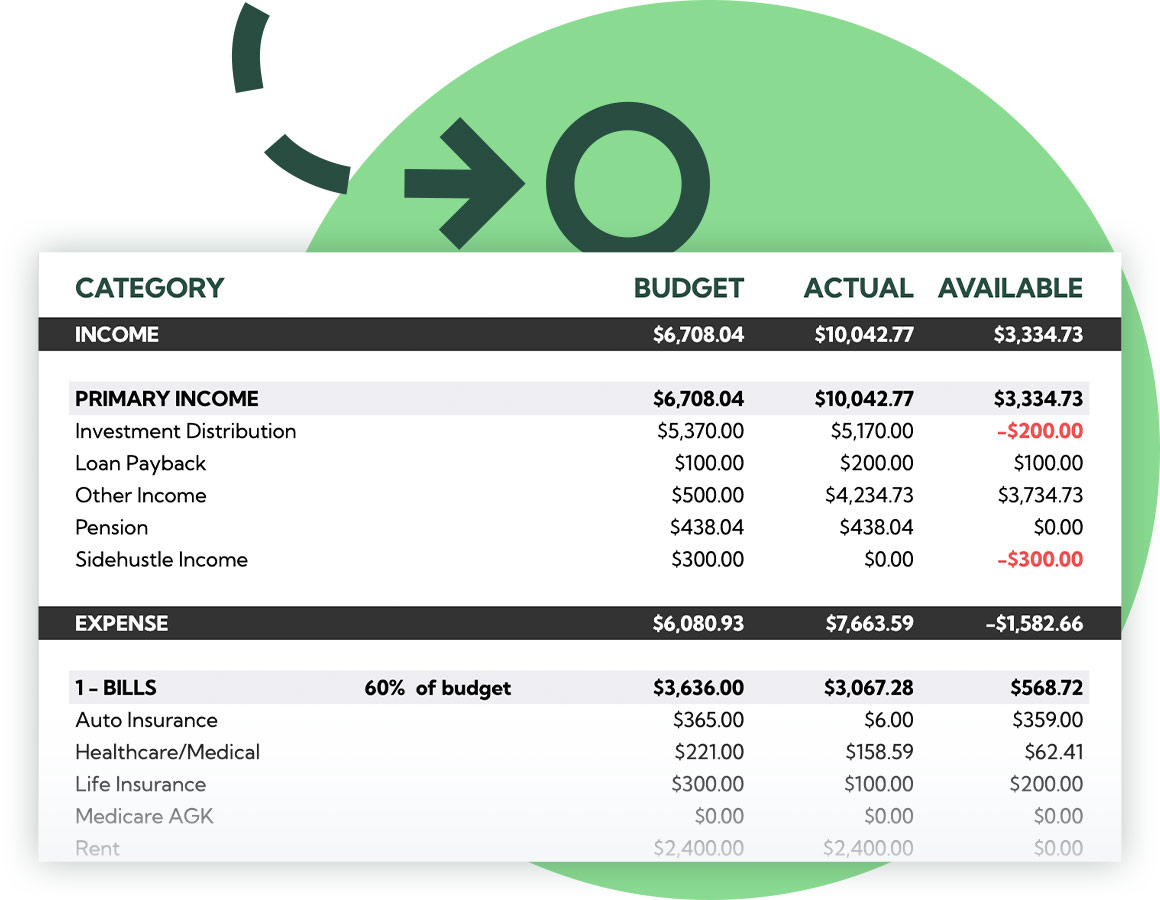 Real-Time Insight

in a Powerful, Secure Dashboard App
You will receive a fully-functional Tiller™ software account that tracks and plans your income, bills, spending, savings funds, and investments all in one spreadsheet. The best part is that we do it ALL for you.
Keep complete ownership of your financial data. Unlike any other service, Tiller exclusively stores your transaction and balance history in your own private spreadsheets. If you cancel, you keep your data. It's that simple.
Your data is kept safe with 256-bit AES bank-grade encryption, & we will never have access to your money.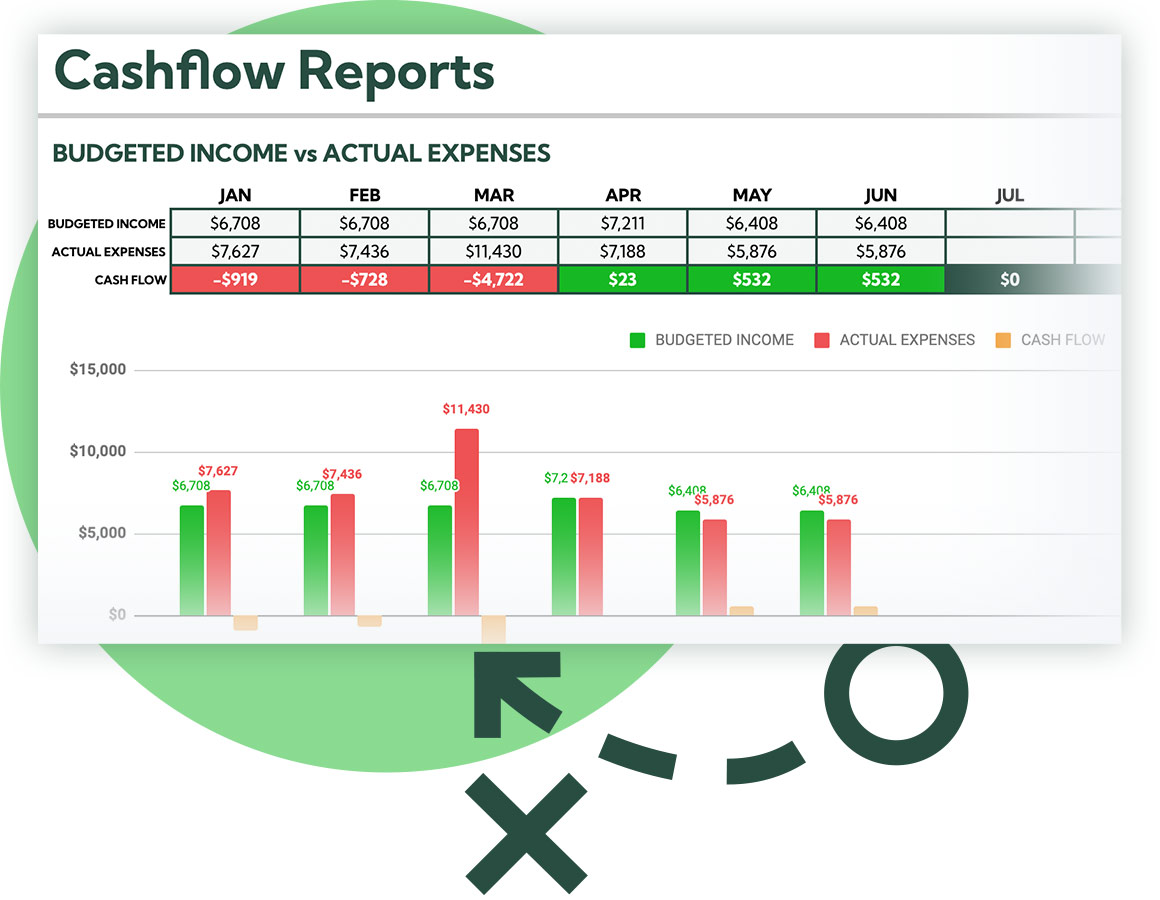 Peace of Mind

With a Plan
Leave behind the days of manually tallying or guessing your current financial position. Enjoy peace of mind while we manage & refine your ongoing strategy.
Plus, get recommendations for additional services like investment advisors & estate planning experts from Tony's extensive network of trustworthy finance professionals.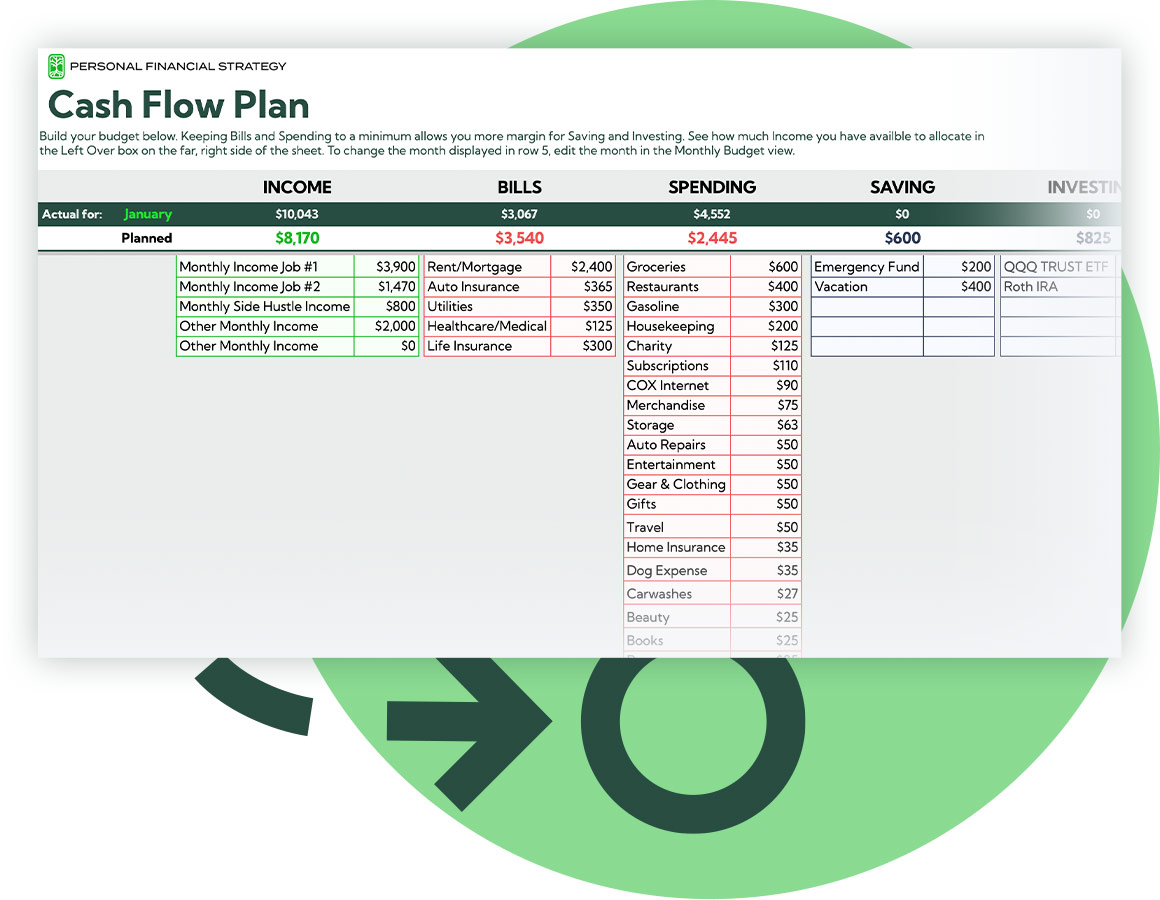 The

Strategy Works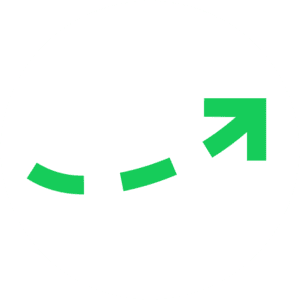 Tony has organized my finances and for the first time ever, I know exactly where my money is going. This is facilitating "living below my means" and helps me achieve my savings goals.
Anna K.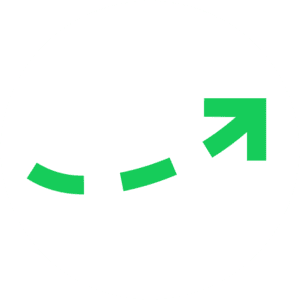 The tools available at Personal Financial Strategy make it so easy to see all my finances in one place. Now I can plan intelligently for the future.
Matthew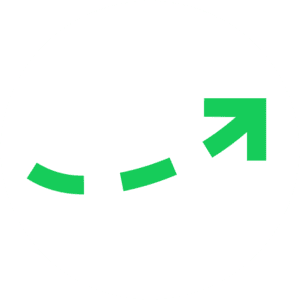 Personal Financial Strategy + Life Style Plan has been a game-changer for us and how we can track and gauge our financial health.
Jill P.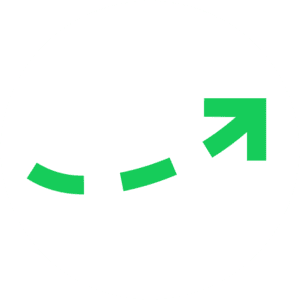 Personal Financial Strategy has taken the chaos that was our personal finances and set them in order. For the first time, we are able to make future financial decisions with confidence.
Don
Individuals
Unlimited access to your own Personal Finance Manager who will guide you*
A comprehensive, customized Personal Financial Strategy
Tiller™ money management user account
Secure bank-grade 256-bit AES encryption
Minimal onboarding fee ($99 for continued service after free trial)
Cancel anytime
Discounted Family Plans
FREE 30-Day Trial
Starting at $99/mo after that
(costs less than 1 coffee ☕/day)
Try 1 Month FREE
Employers / Benefit Providers
Your employees get all the same benefits as Individuals*
Dedicated Client Success Manager
No long-term commitments
Minimal onboarding fee ($99 for continued service after free trial)
Volume Discounts & Non-Profit Pricing
FREE 30-Day Trial
Starting at $99/mo after that
(costs less than 1 coffee ☕/day)
Try 1 Month FREE
* We help you get your month-to-month finances running efficiently so your hard-earned dollars grow more and better deliver peace of mind. We do not provide investment or tax advice, though we can refer you to our preferred partners who do that really well.