Grow Your Money With a

Personal Finance Manager
Proven Process

Highly-Affordable Professional Management

*

Insightful Dashboard App

* We do not provide investment or tax advice, though we can refer you to preferred partners who do that really well.
Try 1 Month FREE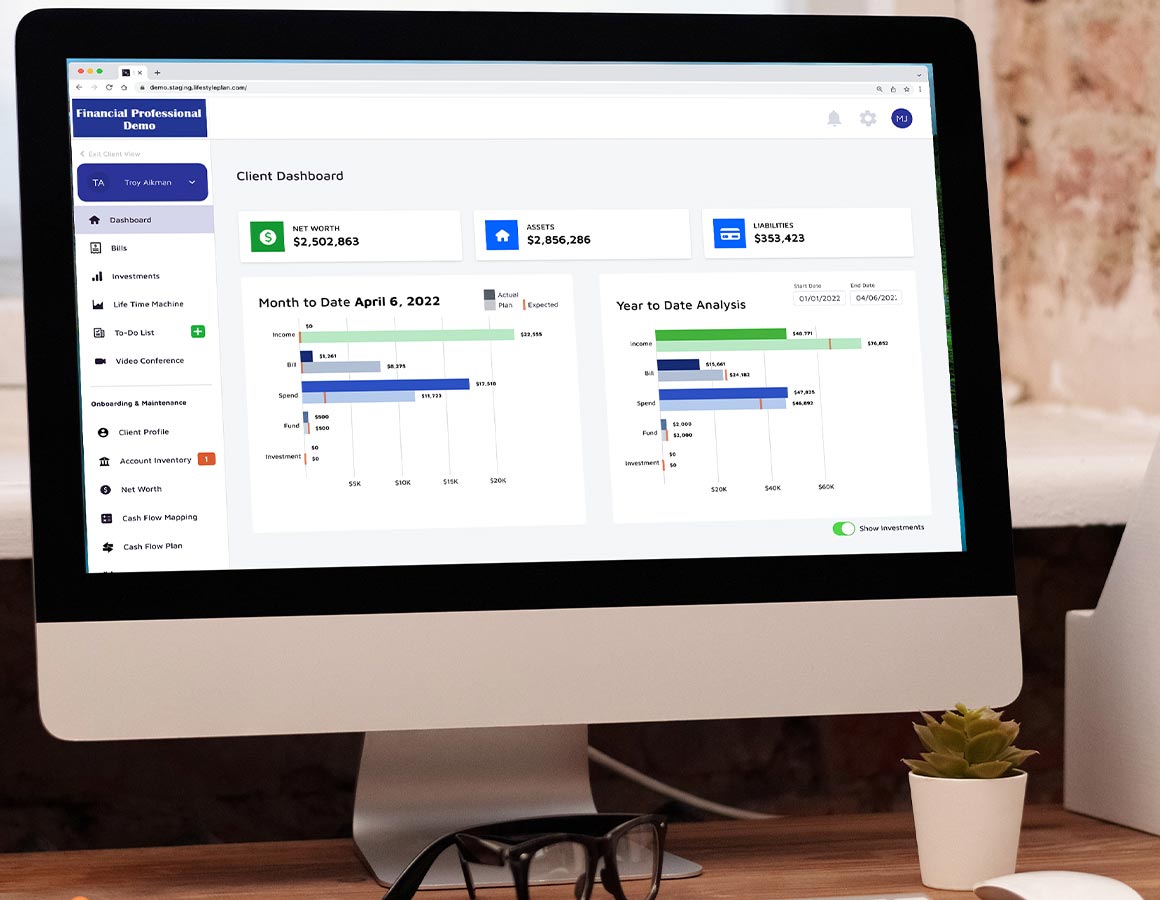 Comprehensive

, Professional Money Management
We do ALL the administrative & personal finance strategy work for you — from categorizing transactions, to creating & refining strategy, to simplifying the big picture for you in regular meetings.
We'll guide you through "The Proven Process" to get your personal finances into optimal health and then help you keep them on track for long-term success.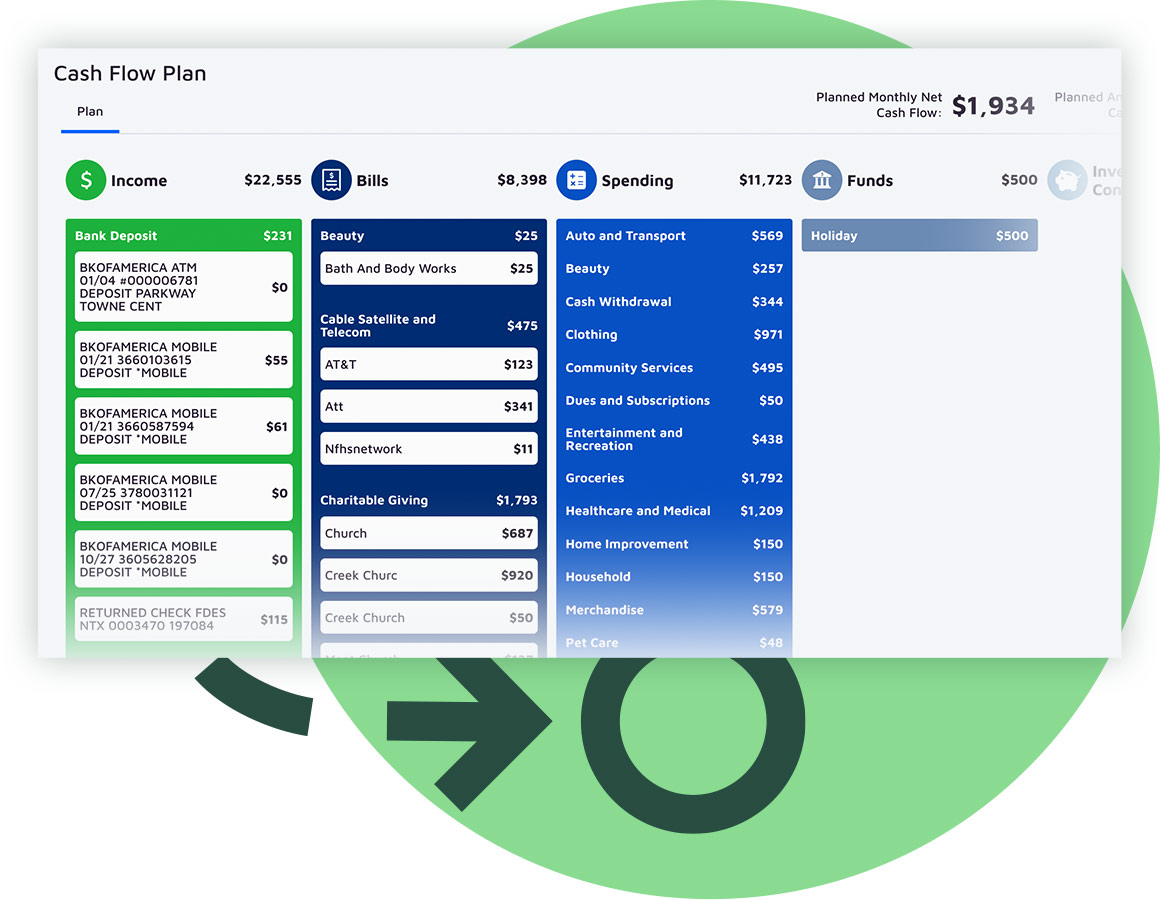 Real-Time Insight

in a Powerful Dashboard App
Most personal finance apps only allow you to monitor your income and expenses. We utilize cutting-edge Life Style Plan™ software to track and plan your income, bills, spending, savings funds, and investments all in one place. The best part is that we do it all for you.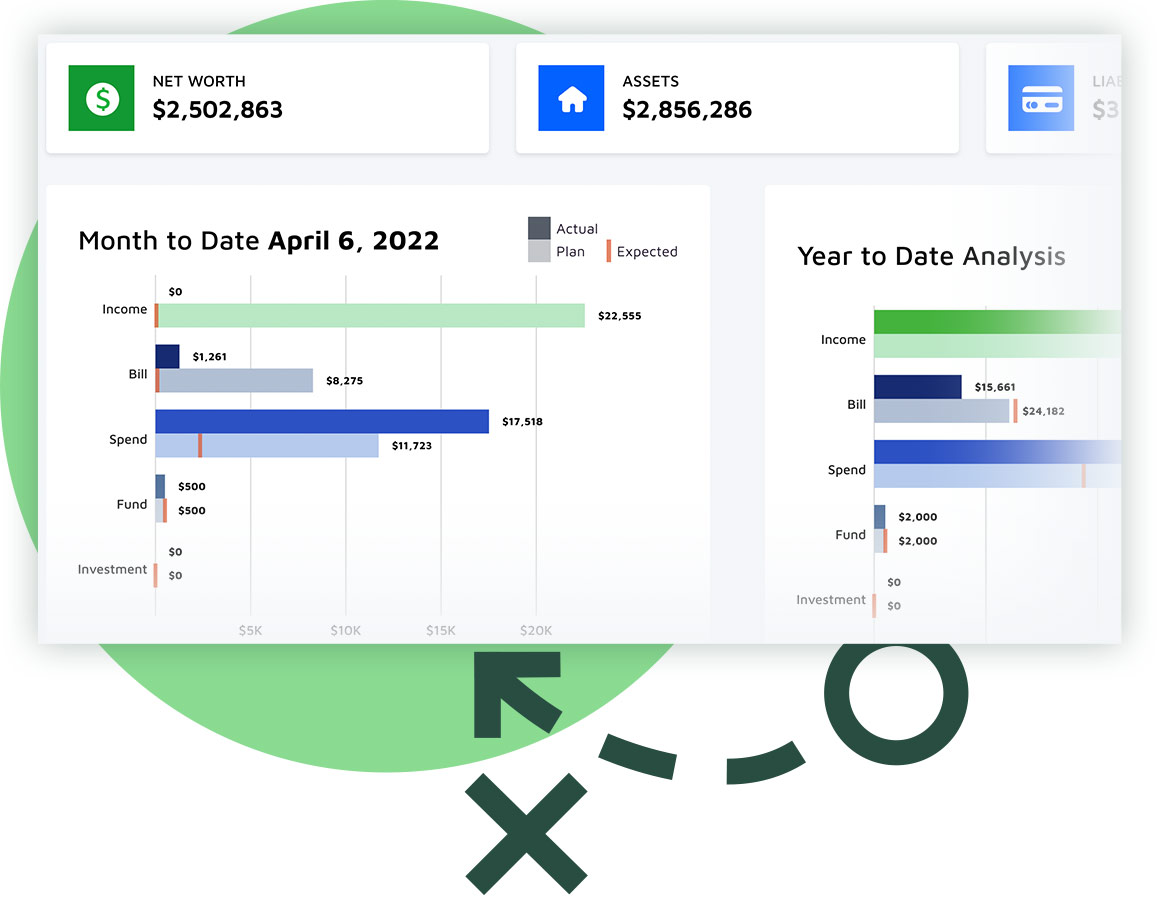 Peace of Mind

With a Plan
Leave behind the days of manually tallying or guessing your current financial position. Enjoy peace of mind while we manage & refine your ongoing strategy.
Plus, get recommendations for additional services like investment advisors & estate planning experts from Tony's extensive network of trustworthy finance professionals.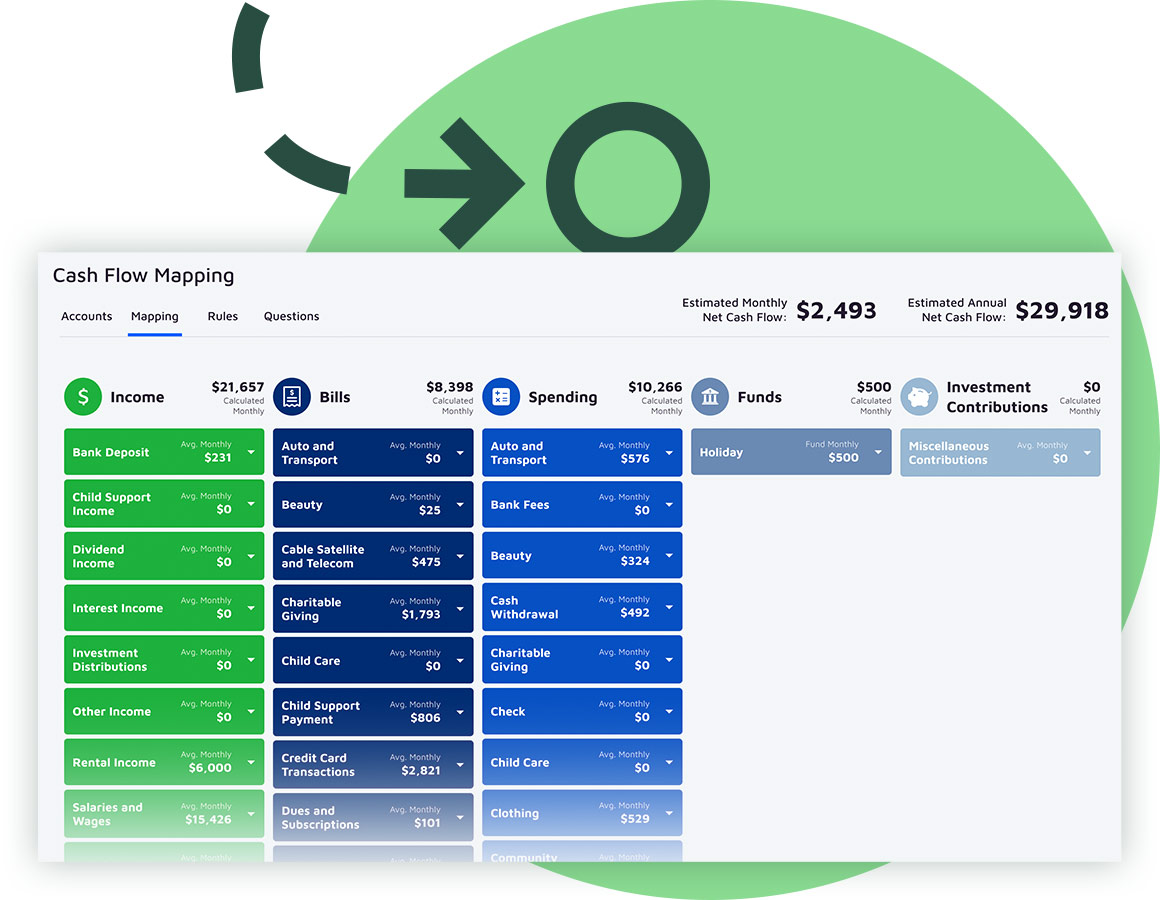 The

Strategy Works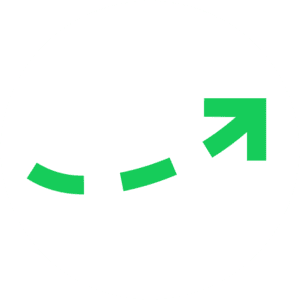 Tony has organized my finances and for the first time ever, I know exactly where my money is going. This is facilitating "living below my means" and helps me achieve my savings goals.
Anna K.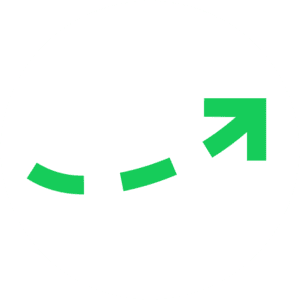 Personal Financial Strategy + Life Style Plan makes it so easy to see everything in one place! Having a tool to consolidate our financial activity and information helps put us in charge of our finances and accomplish the goals we're setting.
Nikki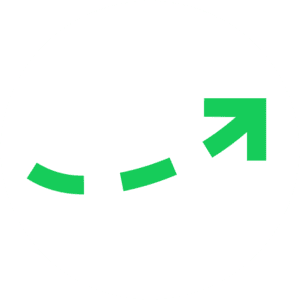 Personal Financial Strategy + Life Style Plan has been a game-changer for us and how we can track and gauge our financial health.
Jill P.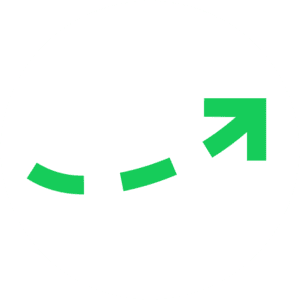 LSP took the work (and guesswork) out of getting on top of our finances... Once LSP finished its initial analysis we had the detailed information we needed to understand our current finances and make a plan for the future.
Kevin O.