Make Your Money Go Further
With a Winning Strategy*
Proven Process

Professional Management

Insightful Dashboard App

* We help your monthly finances run most efficiently by managing it all for you. We do not provide investment or tax advice, but we're glad to make referrals.
FREE Consultation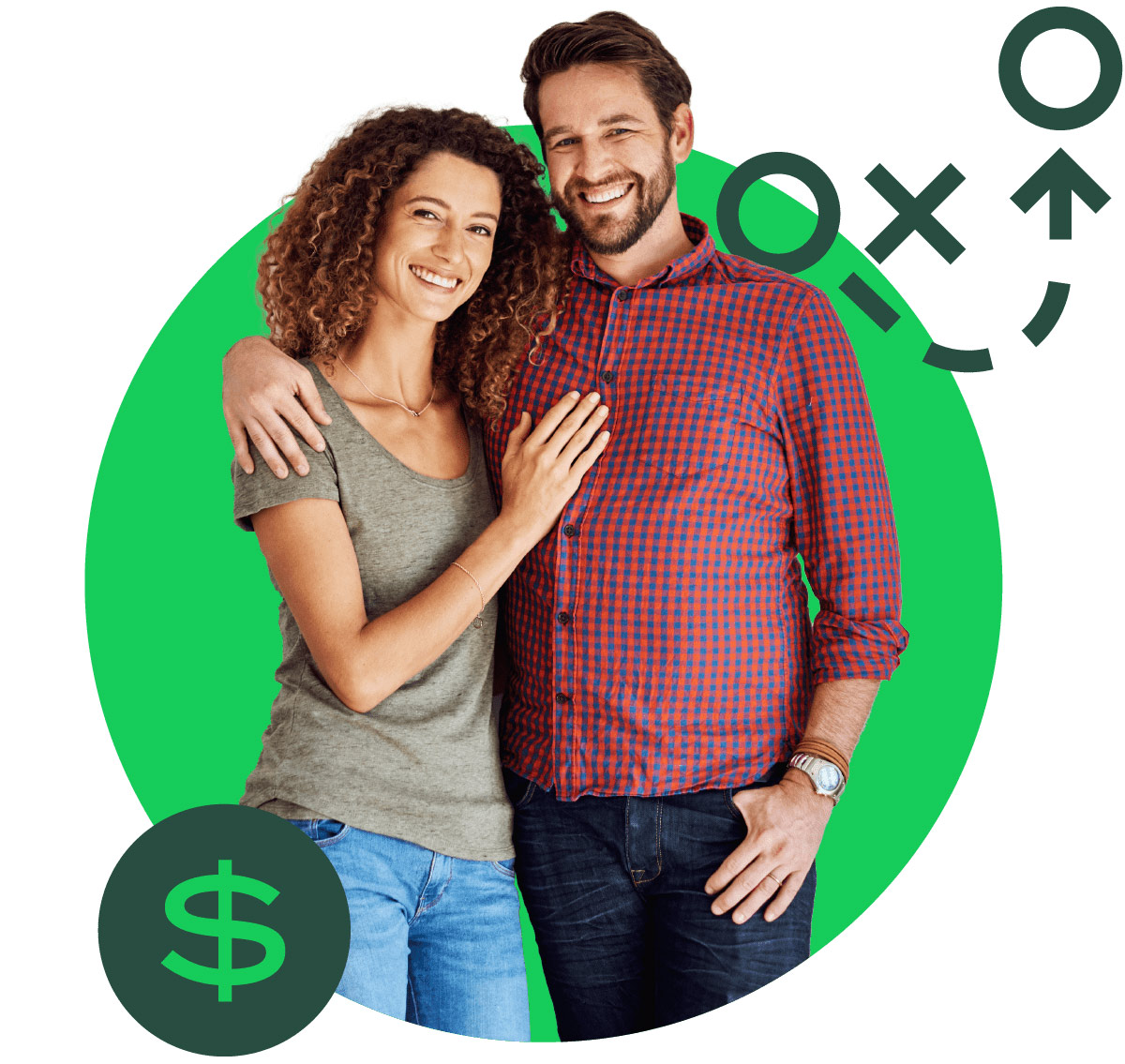 The

Strategy Works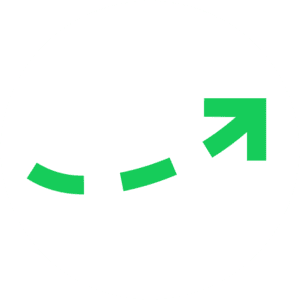 Tony has organized my finances and for the first time ever, I know exactly where my money is going. This is facilitating "living below my means" and helps me achieve my savings goals.
Anna K.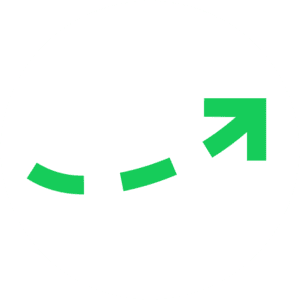 Personal Financial Strategy + Life Style Plan makes it so easy to see everything in one place! Having a tool to consolidate our financial activity and information helps put us in charge of our finances and accomplish the goals we're setting.
Nikki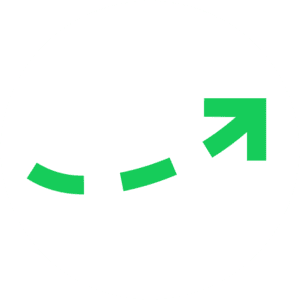 Personal Financial Strategy + Life Style Plan has been a game-changer for us and how we can track and gauge our financial health.
Jill P.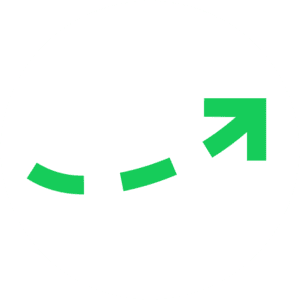 LSP took the work (and guesswork) out of getting on top of our finances... Once LSP finished its initial analysis we had the detailed information we needed to understand our current finances and make a plan for the future.
Kevin O.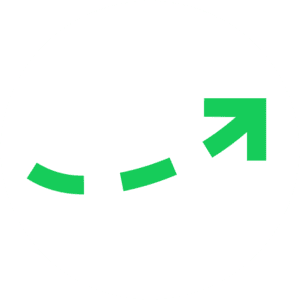 My investment in the program is nothing compared to what it means for my employees' financial well-being.
Amy Power (Owner & CEO, The Power Group)
59%
of American Adults


Live Paycheck-to-Paycheck

...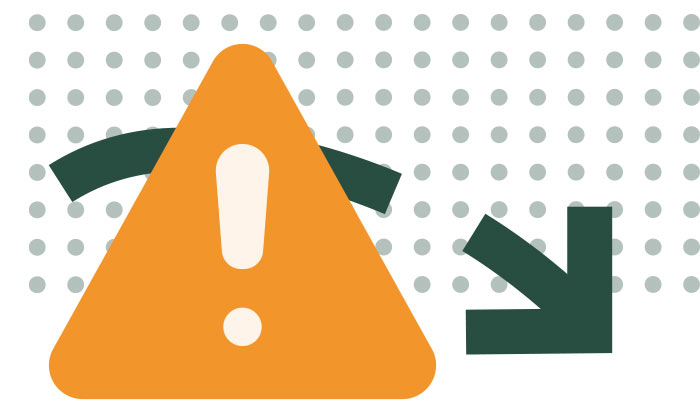 …With Almost No Money Available to Invest, Save, & Freely Spend.
According to the Mind over Money survey by Capital One and The Decision Lab (3/2022)
Let's

Optimize Your Money
We help

optimize your personal finances for growth

with a winning strategy

We do all the administrative work

of tracking & refining your plan for you
Your can

check your spending plan & real-time financial wellbeing

in an easy-to-use mobile app
FREE Consultation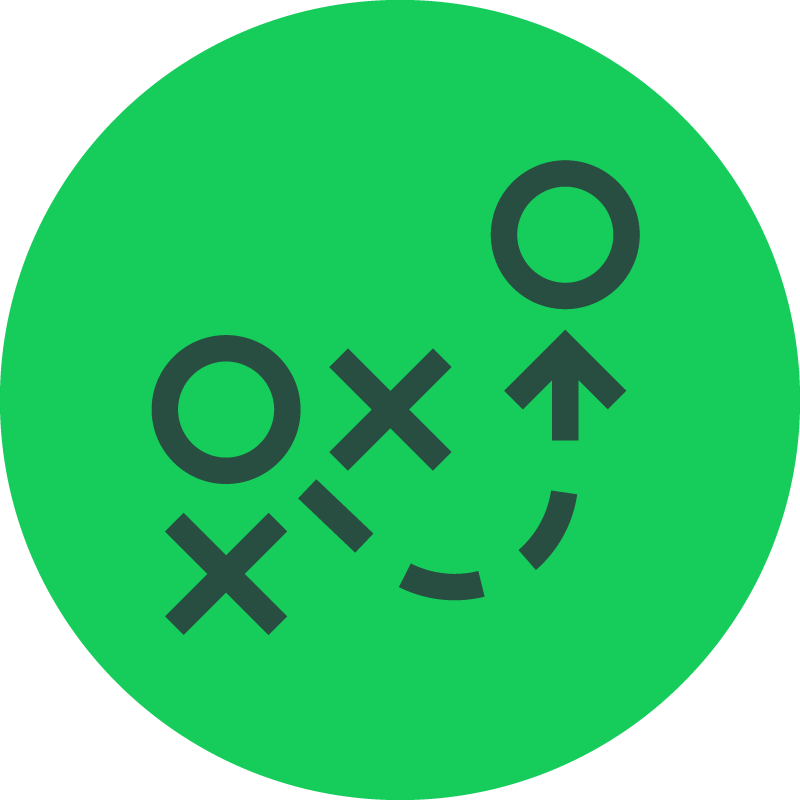 Proven Process
We meet with you 1-on-1 to help you gain clarity on your personal finances, maximize your spending plan, and optimize your cash flow for growth.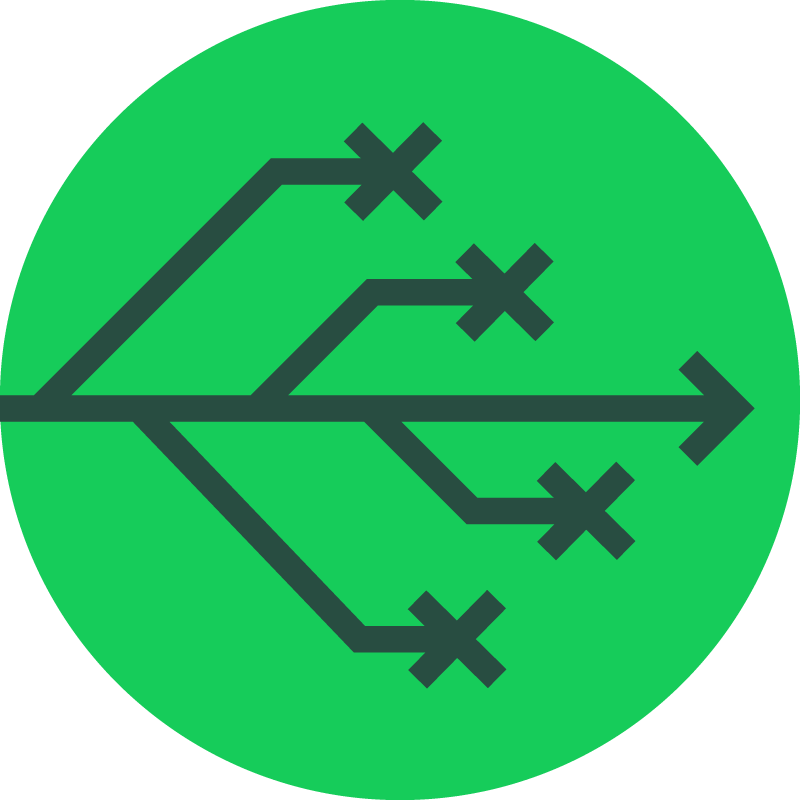 Professional Management
We do all the personal finance administrative work for you — from categorizing transactions, to refining strategy, to helping you stay on track for long-term success.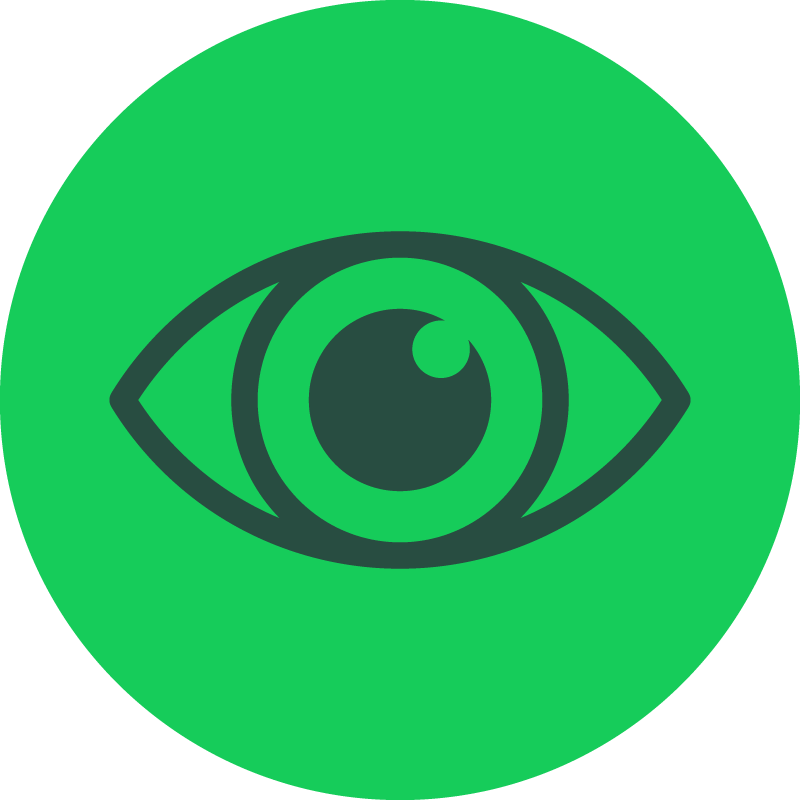 Insightful Dashboard App
You can check your spending plan & real-time financial wellbeing in an easy-to-use mobile app. We utilize cutting-edge Life Style Plan™ (LSP) software to track income, bills, spending, savings funds, and investments all in one place. We will never have access to your money, only transaction data.