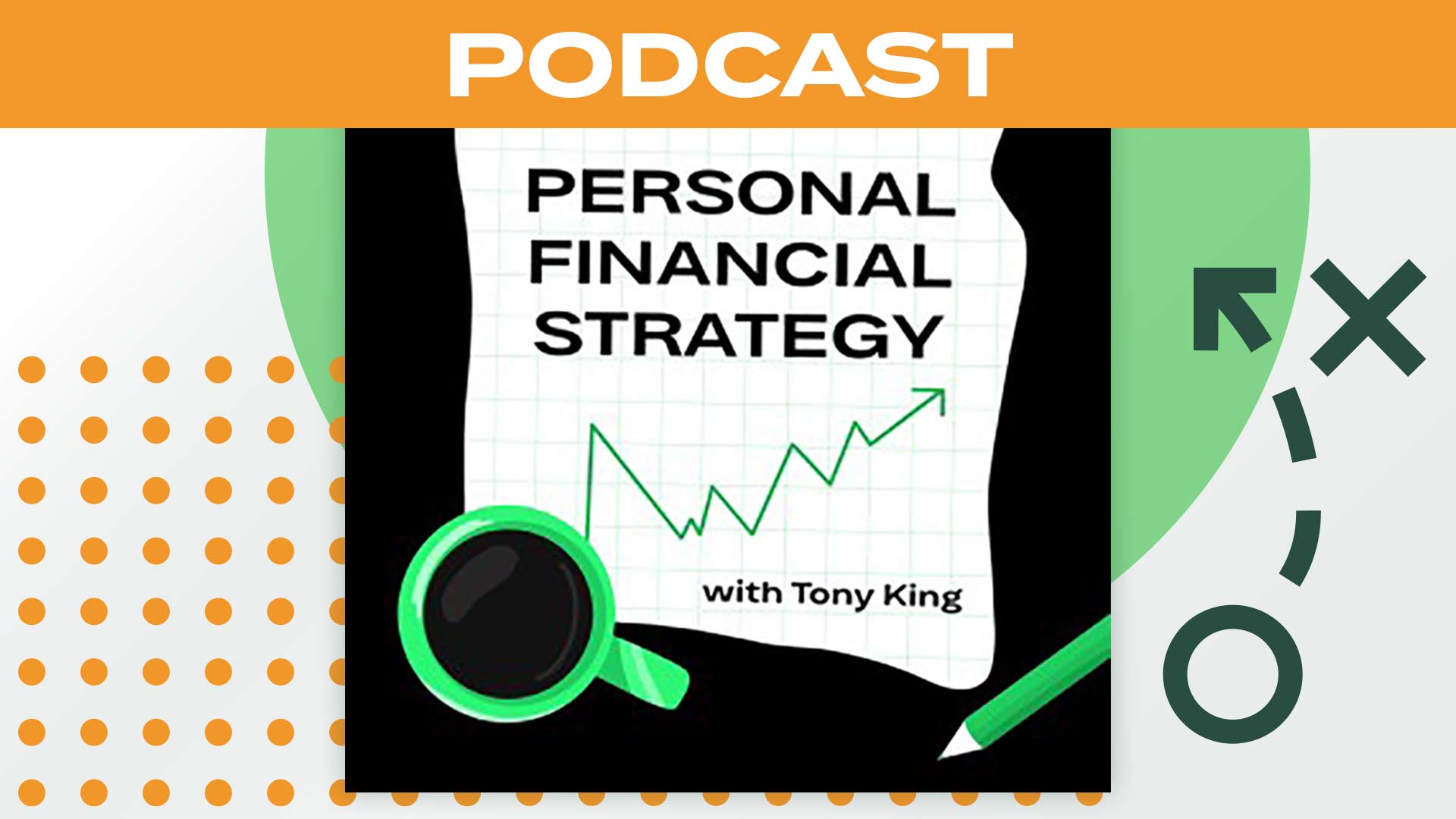 "We want to make sure that investing is more approachable and accessible for anyone with the same goal; building wealth for the future." — Axel Thibon

In today's episode, we welcome Axel Thibon to the podcast. Axel has founded a company called Wizest, a platform aimed at making investing accessible, transparent, engaging, and easy.

Axel received his MBA at MIT in Boston. And afterwards went into banking for a few years and now is on a journey of investing adventure.

Axel talks with me about his interesting approach to teaching investments as a solution for the long term. 

Listen in!


My own experiences have shaped how I do investment and how I teach others to do investment as well.
The key thing is to customize investment for each person who comes to the platform.
A novice's investor will have different needs than an expert in investment.
Unlike the traditional bank, where you go and they are assigned to you like an advisor that you don't choose, right here in wisest you are the one in control. The best part has been the conversations I've had with the kids about not only saving money, but spending as well.
We have a human layer that makes investing much more like personable and approachable.
To connect with Axel: 
https://www.f6s.com/axelthibon
https://twitter.com/axelthibon
https://www.linkedin.com/company/wizestapp
Want Help Getting Your Finances Healthy?
Read More