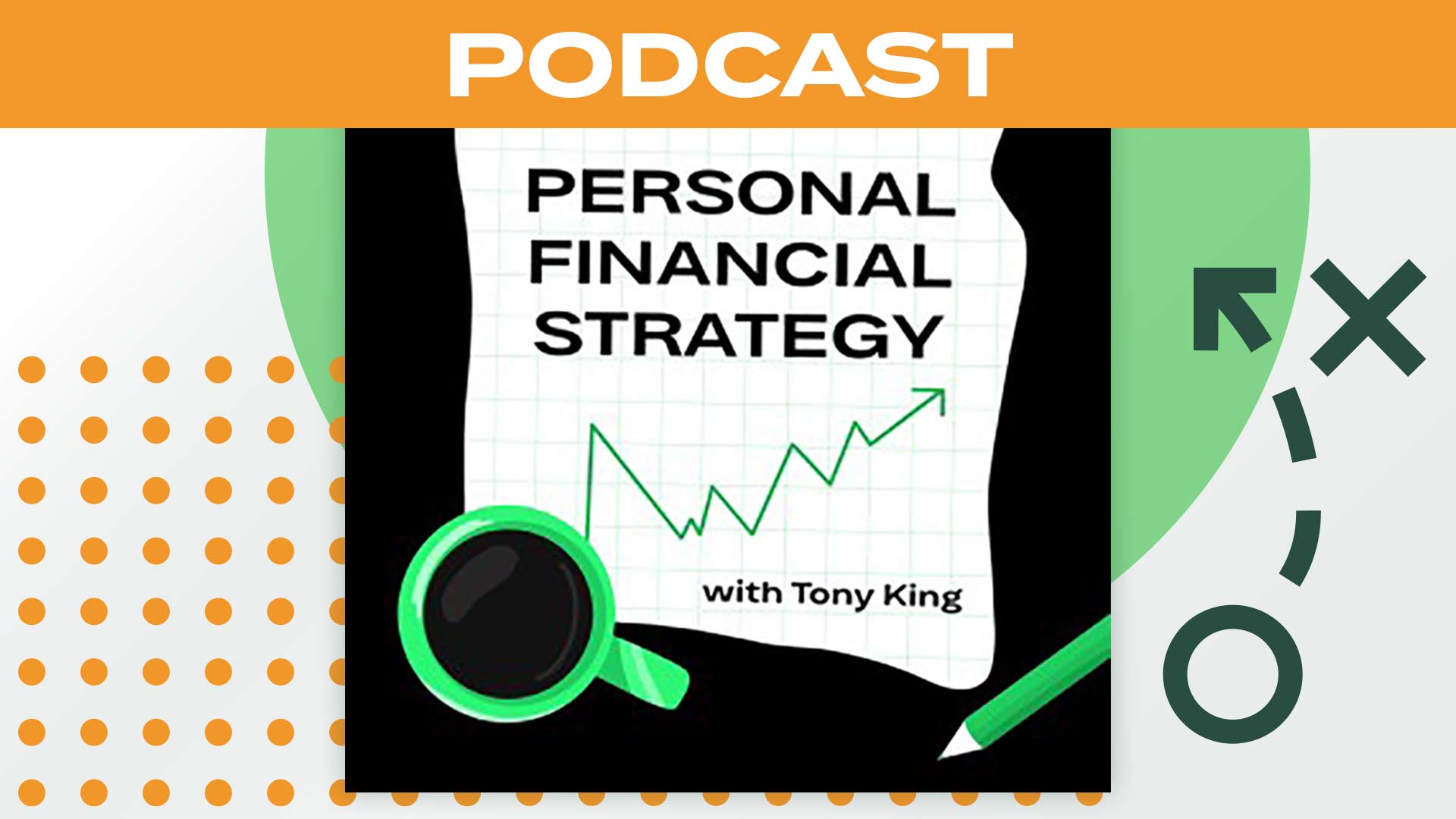 "A life coach is not necessarily a business coach, but business coaches absolutely need to have the life coaching aspect." - Bernadette Boas

Our guest in today's episode is Bernadette Boas. Bernadette is the author of a book called, 'Shedding the Corporate Bitch Shifting: Your Bitches to Riches in Life and Business. She's also the founder and president of Ball of Fire Inc which is home to both Ball of Fire Coaching‒ a coaching, training and speaking practice; and Ball of Fire Media‒ a media communication and publishing firm. Both firms are dedicated to helping individuals optimize their personal and professional development.

Bernadette shares with us her journey and the events that led her to start a coaching business.

Listen in!


I started working at Burger in an early age and by the time I was in college, I already had a corporate job.
My core role in those earlier years was consulting in retail and technology, which ended after being fired by my mentor of 12 years.
When I left corporate, I automatically knew I wasn't going back and I started a consulting practice in 2008.
Even with the 2008 recession, I had a full docket of clients. In that period, I found that there was a lot of confidence loss and personal growth loss where everybody started playing the victim as opposed to the victor.
Based on my own experience, I thought that I would be much better not only consulting, but also coaching businesses and the business owners.
I went into a self-discovery journey and found myself looking in the mirror and seeing this very nasty corporate tyrant.
I just decided that I needed to start not only coaching, but also wrote a book to teach other people that they don't have to be anything but themselves to be successful in business and social life.
Sometimes people go through life and never look inward, so they never discover their role and responsibility to an outcome.
Everyone has to discover themselves, and then have to confront what they like and don't like, then they have to make decisions as to what they want to share out of their lives.
I recognize that as good as a consultant and a business coach, what people deal with and struggle with is their mindset.
It is critical that people be accepted for exactly who they are, and they learn themselves and what they need to do about it.
A life coach is not necessarily a business coach, but business coaches absolutely need to have the life coaching aspect.
My job as a coach is simply to ask questions, to listen to understand, and then help them answer their own questions and make their own decisions and guide them through their own challenges.
My view about the great resignation is that it is forced and not voluntary, and is due to circumstances that have made people take a second look at what what's important in life.
The great resignation could lead to the loss of expertise and intelligence due to many people who are leaving and moving out of the economy.
People get to a point where they start to question what's really important in this world and in life.
The great resignation has accelerated the uprising and growth of small businesses which is absolutely fabulous.
You can connect with Bernadette on her social media handles:
https://www.facebook.com/shifttorich
Want Help Getting Your Finances Healthy?
Read More