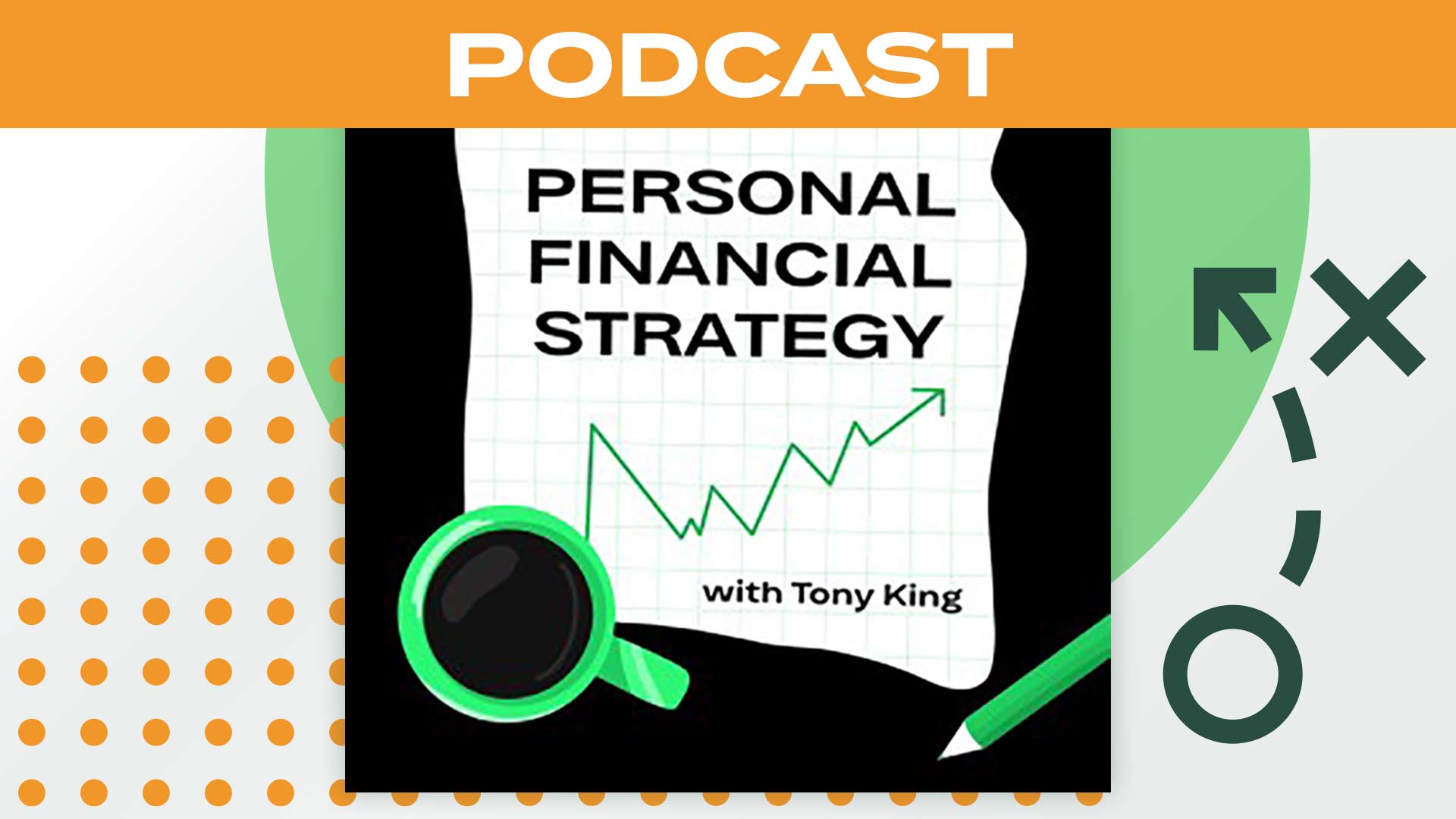 Our guest today is Daniel Blue, a Forbes contributor, a best-selling author, and owner of a 7-figure business called Quest Education. His company focuses on helping people learn how to make money tax-free, pay off debt, and get capital to grow their businesses.

Show Highlights:
While working in real-estate early in his career, Daniel learned about the power of self-directed retirement accounts and how they could allow people to access and direct their own funds for a variety of reasons.
Intrigued by the concept, he eventually worked in this unique financial space, helping people to see the benefits of using some of the money in their retirement accounts, penalty, and tax free, to fund their business.
A Solo 401K is an IRS approved retirement plan for entrepreneurs that allows you to take out fifty percent of the account value or fifty thousand dollars, whichever number is less. You can then use these funds to build or grow your business. With this approach, you become your own bank, and you pay yourself back principal, plus interest.
Solo 401K's are not for everyone, and you do need to work with a broker to take advantage of this financial product. Make sure you understand the risks to you and your retirement accounts.
Today, as owner of Quest Education, Daniel helps people navigate the questions, risks, and opportunities with Solo 401K plans. Go to www.DanielBlue.Me to learn more, as well as access:

Free resources
Links to his best-selling book "Blueprint to Your Best Retirement"
Links to his podcast, "How Winners Win"
For more information about our Guest, Daniel Blue:
www.danielblue.me/
www.linkedin.com/in/daniel-blue-5b1339113/
www.facebook.com/profile.php?id=100026753792739
www.instagram.com/danielblue__/
www.blueprintretirementbook.com/
Want Help Getting Your Finances Healthy?
Read More