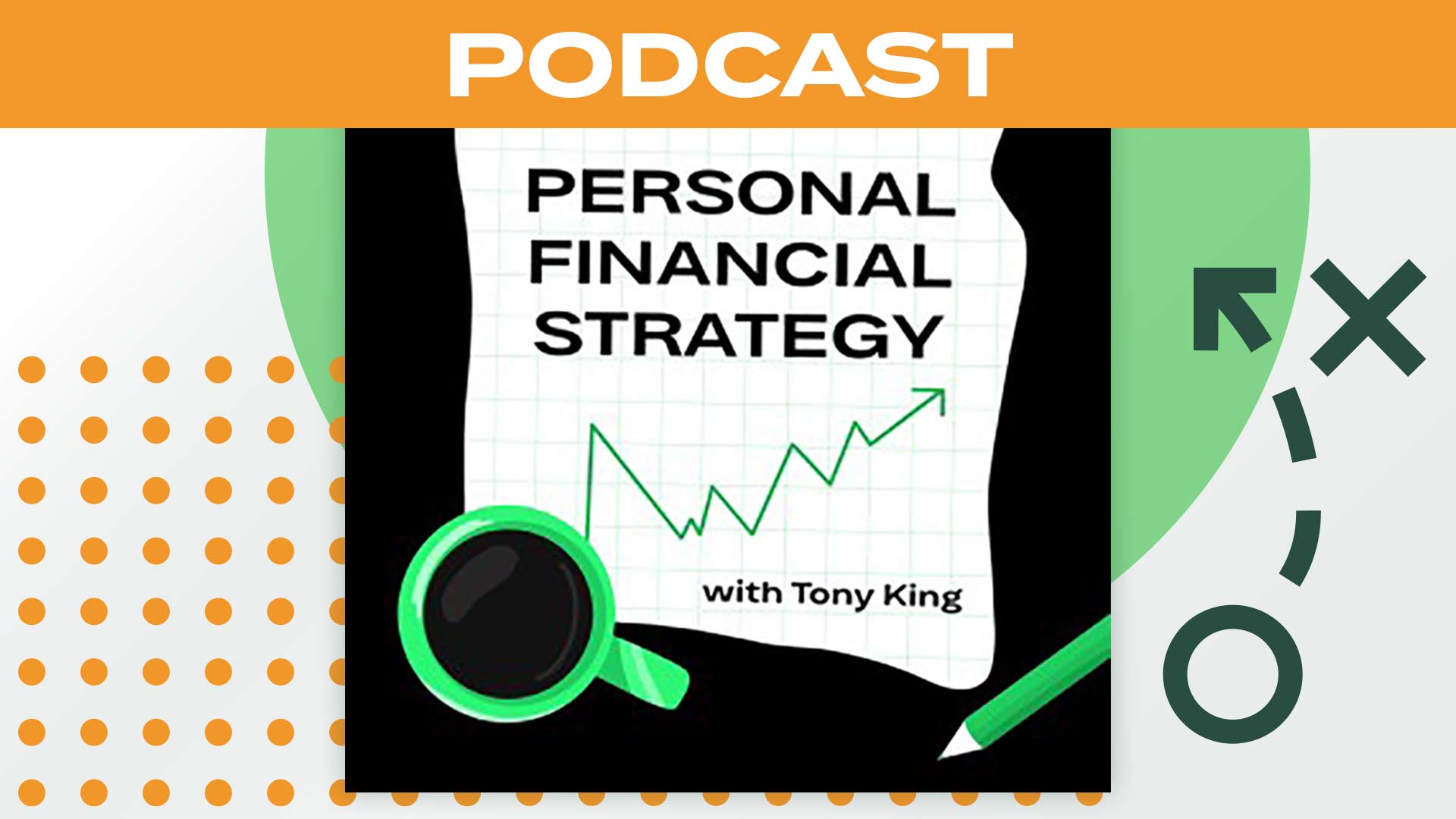 "The number one thing that I recommend to anybody who wants to own a business is to just start and then follow the path." Howard Dekkers

Today, we welcome Howard Dekkers to the Podcast. Howard is a financial and life coach, and he teaches people how to become financially free with a normal job. Coming from an average lower middle-class family in Detroit, Howard worked hard to become a self-made millionaire, and now, his passion is to help others achieve their part of the American dream.

After a successful run in the business world, Howard arrived at what we, at Personal Financial Strategy call "Choice Age", which is that age at which an individual's passive income stream can support their lifestyle completely, thus affording them lots of choices.

Today Howard talks to me about how he's investing his life post choice age.

Listen in!


I was born in Detroit, Michigan and when I was three, my dad moved us to a suburb of Detroit.
Two streets down from me is where all of the wealthy people lived and one thing I noticed of every one of these homes, is that either or both of the parents owned the business.
From a young age, I thought that the only way you could become a millionaire was by owning a business.
After high school, I had an accident where I cut off my finger and it was totally a wake-up call for me to go to college and get my bachelor's degree in business.
I opened my first business at 28 and I kept opening up other businesses. I ended up making millions of dollars from selling my last company which took me 20 years to build.
One of the things my father told me when I was a teenager was to save and invest 10% of every one of my paychecks.
I was making a lot of money but was spending it all, and it wasn't until when I was in my late 30s that I started saving and investing 10% and up to 20% of what I was earning.
My savings grew to over $2 million and then I sold my company for millions of dollars, and it was at that point that I didn't have to work anymore.
I decided that I was going to put a PowerPoint presentation to teach my children and their friends how to become multimillionaires.
As the numbers grew, I decided to put an online course together and now I have a seven-module seven- hour course, where I teach people everything they need to know to become multimillionaires sometime in the future.
My first business was advertising which led me to another business, international cash card, which was a telephone cover index that I sold 10 years later, to the biggest newspaper in town.
The number one thing that I recommend to anybody who wants to own a business is to just start, and then follow the path.
The other end of it is that you have to start your monthly financial freedom plan as soon as possible.
You definitely do not have to go to college to run a business.
I teach a concept called Money mindfulness where I show people how they're spending their money right now versus how much is coming in.
I show these people how to be money mindful because they were never taught.
Most people think that they have to save a million dollars, but the reality is that they don't. They just need to understand how to take advantage of compound interest and doubling.
You can connect with Howard on his social media handles:
https://www.linkedin.com/in/howard-dekkers-baa3727
https://howarddekkers.com/
Want Help Getting Your Finances Healthy?
Read More