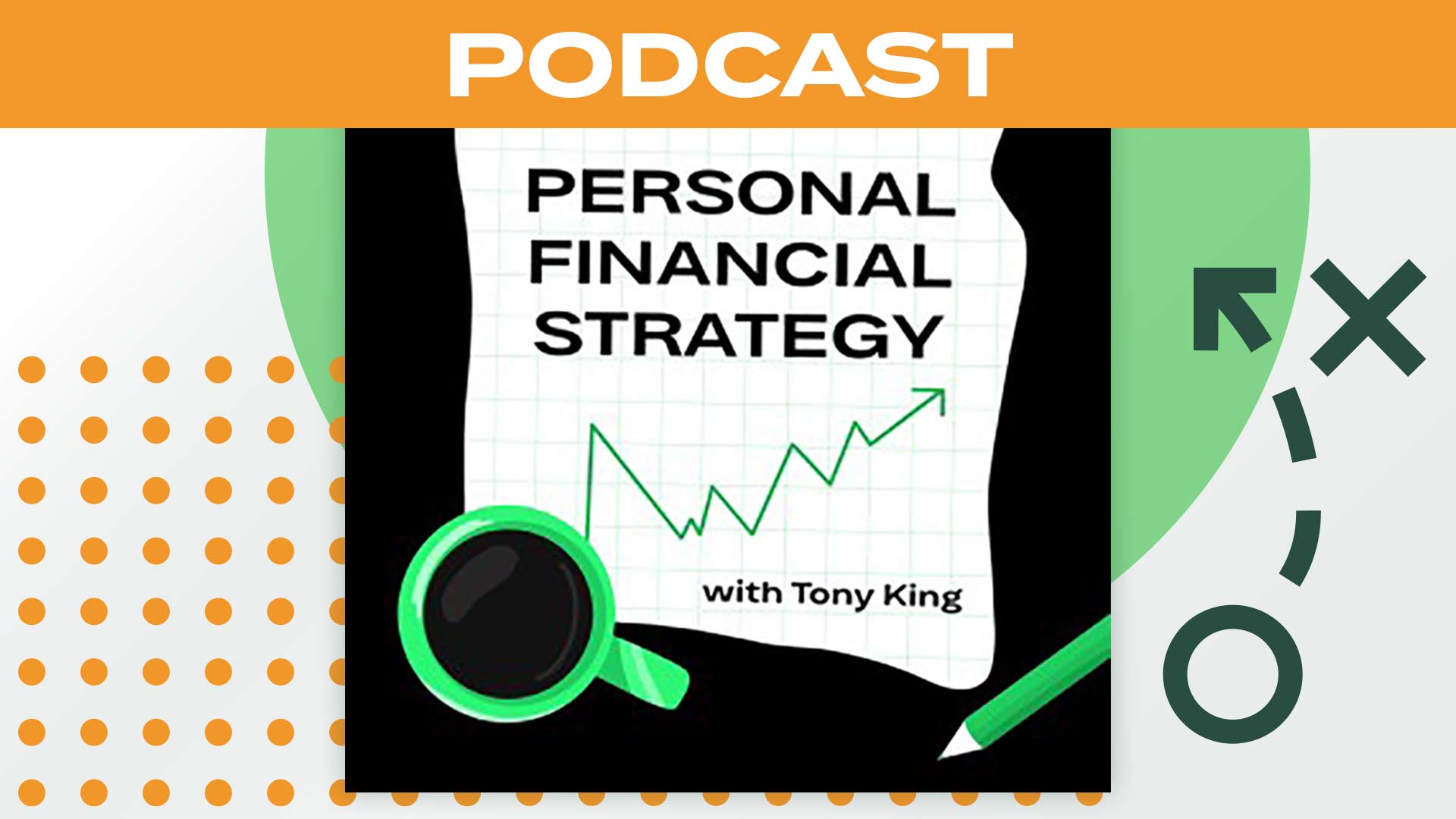 "When it comes to investing in real estate, it's not just about buying properties, but also having proper business structures." - Joseph Griffin

In today's episode, we welcome Joseph Griffin to the podcast. Joseph is the author of Tax Deed Investing and the owner of a business called Tax Deed Wolf Academy. Joseph teaches how to invest in real estate to generate consistent income with minimal risk.

Joseph talks about how he got into the business of tax deed investing, as well as the steps involved in executing the strategy.

Listen in!


I joined the Army while I was in junior in high school, and after graduating I was sent to medic school, and then to nursing school and later joined the National Guard.
While I was doing the one weekend, a month, I started nursing on the side and became assistant manager of the ICU and I started making a little money and that's where tax deed investing came in.
Tax deed investors buy property from tax deed auctions, which is where properties whose owners have failed to pay property taxes are auctioned.
For properties with mortgage, the bank typically forecloses on them and will often not make it to a tax deed auction, since tax deed auctions are for people who own their property outright.
The two cons for being a tax deed investor is that you only need cash, and that the properties aren't always good properties.
The first thing to do is figure out which type of state you live in because every state is different with different types of deed strategies which include tax deed, a tax lien deed, and a tax redemption deed.
Once you understand which type of state you live in, your first step is you need to find the entity that conducts the sale by going to the county clerk of court website.
The tax sale list or tax deed auction lists shows you when the next auctions are, and which properties are available for you to enter the auction on, as well as the money you have to put in to bid.
The auctions are typically highest winner takes all, so we use the lists as leads to approach the property owners before the auction, because we don't want to be bidding against other people.
The most important thing to know in real estate is that you don't have a deal until something is signed, and to take ample amount of time to do due diligence to the property.
Time is important or opt to sign a quitclaim deed, which is how you transfer ownership of one property to another the deed, and doesn't need to be notarized.
When it comes to investing in real estate, it's not just about buying properties, but also having proper business structures.
We teach our clients on proper business structure, asset protection, and strategic tax filing.
We also teach property acquisition where we encourage our clients to have at least three property acquisition strategies.
Connect with Joseph
www.taxdeedinvest.com
Want Help Getting Your Finances Healthy?
Read More