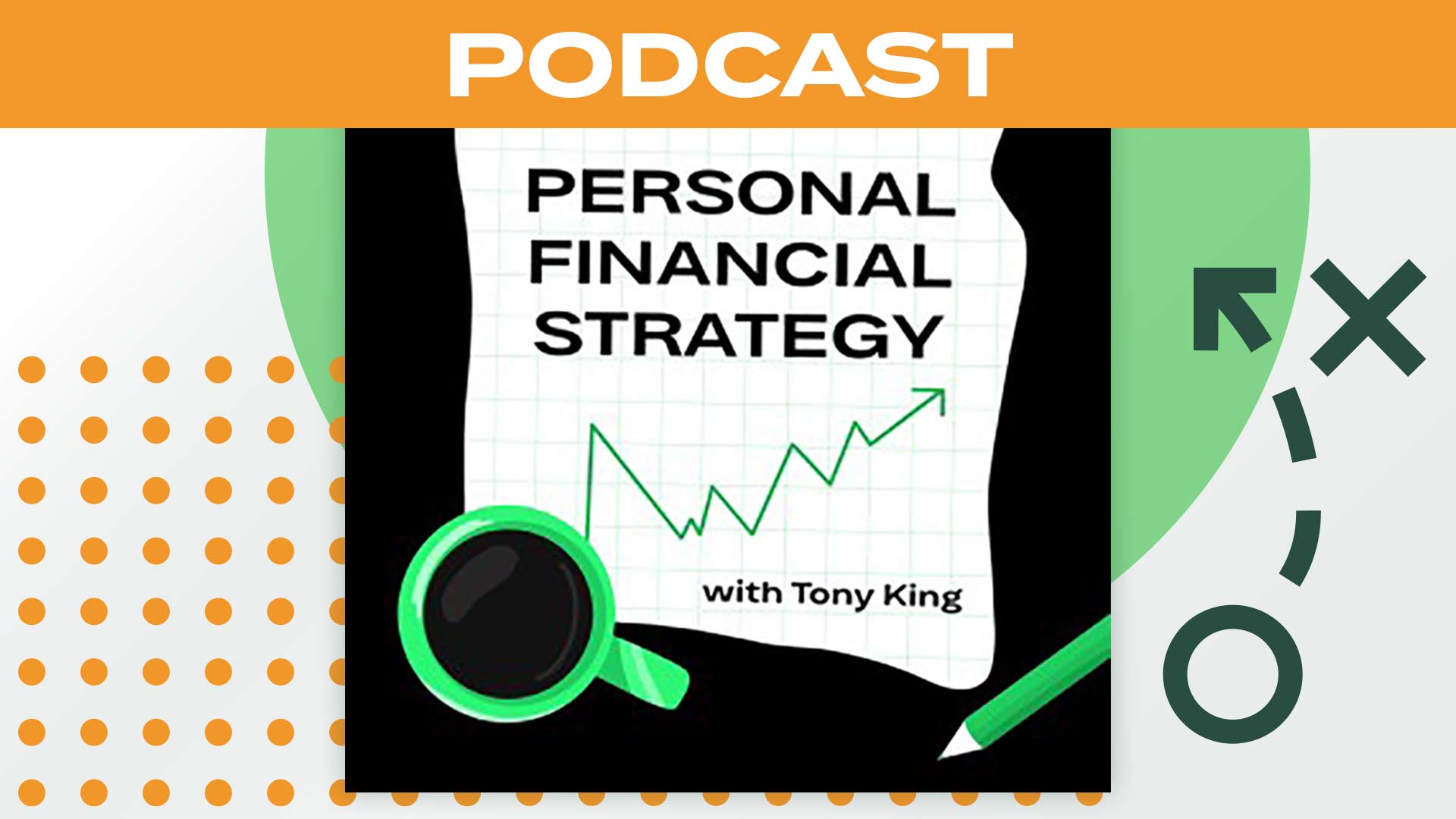 Our guest today is Logan Wease, the founder of an online insurance company called "We Insure Things." He speaks to us today about the importance of the right insurance plan at the right time. There are two categories of insurance that Logan discusses in this episode, and we dive into both.


The first category of insurance includes types that most people know about and probably have, such as car insurance, property insurance, life insurance, final expense insurance, etc.
The second category is disability insurance, which protects your income if you are injured and unable to work.
Umbrella policies, also known as extended liability coverage, provide protection beyond existing limits and coverage of other policies. Umbrella policies can provide additional coverage for accidents, property damage, certain lawsuits, and some personal liability situations. Once the liability limits of the insurance policy are exhausted, the Umbrella policy kicks in.
Logan concludes by discussing different types of insurances that we will need in different stages of our lives. Although the expense of insurance can seem burdensome, when you need it you will be very glad you made the investment.
Learn more about Logan Wease and his company "We Insure Things" at:
www.weinsurethings.com/
www.facebook.com/we-insure-things-106005791865445
twitter.com/WeInsureThings
Logan@weinsurethings.com


Want Help Getting Your Finances Healthy?
Read More