Give Your Veterans

Personal Finance Tactical Wisdom
Bring financial expert, Tony King, to share money strategies with your veteran's group for FREE. Learn to:
Improve personal cash flow

Never live paycheck-to-paycheck

Inject confidence into your financial life
Sign Up Today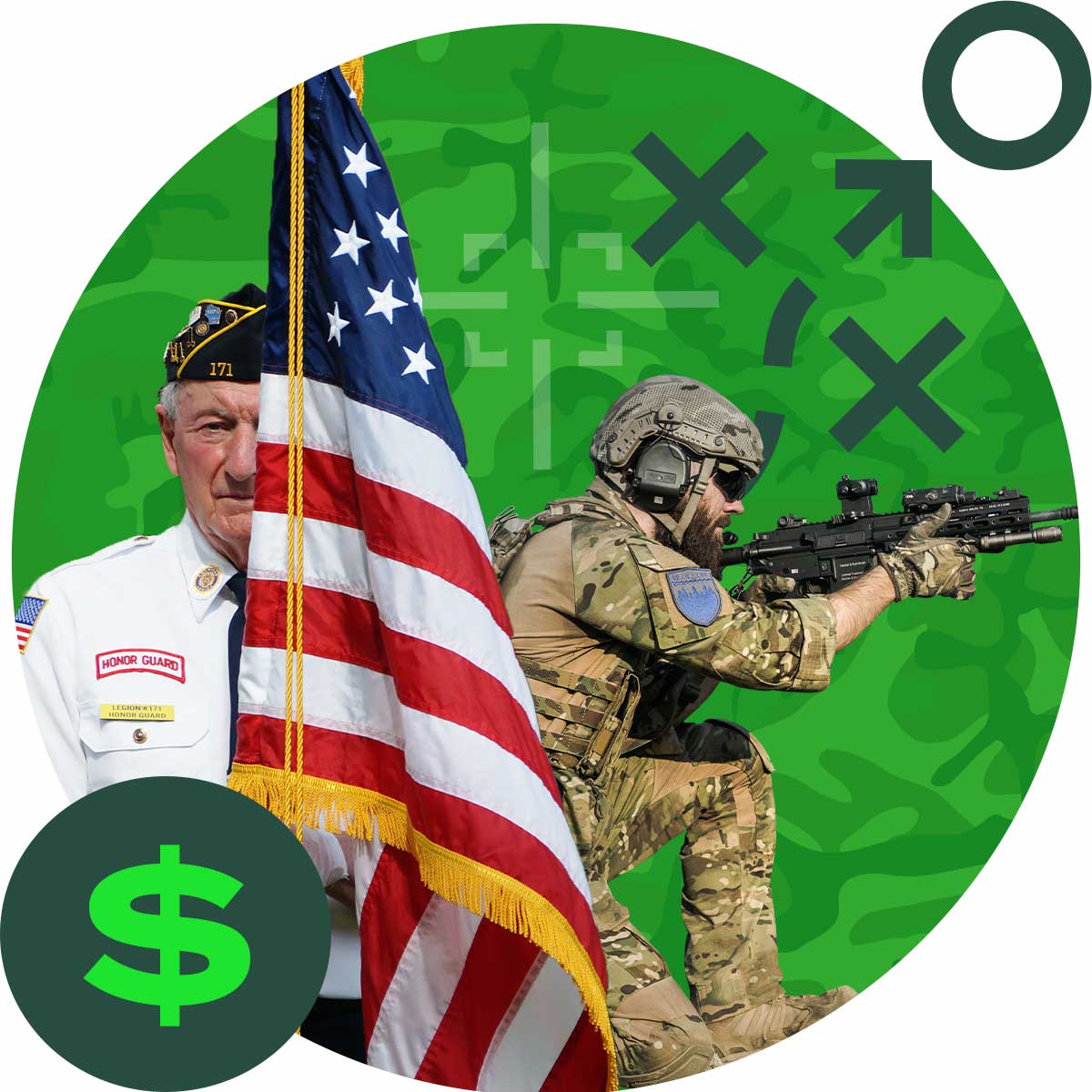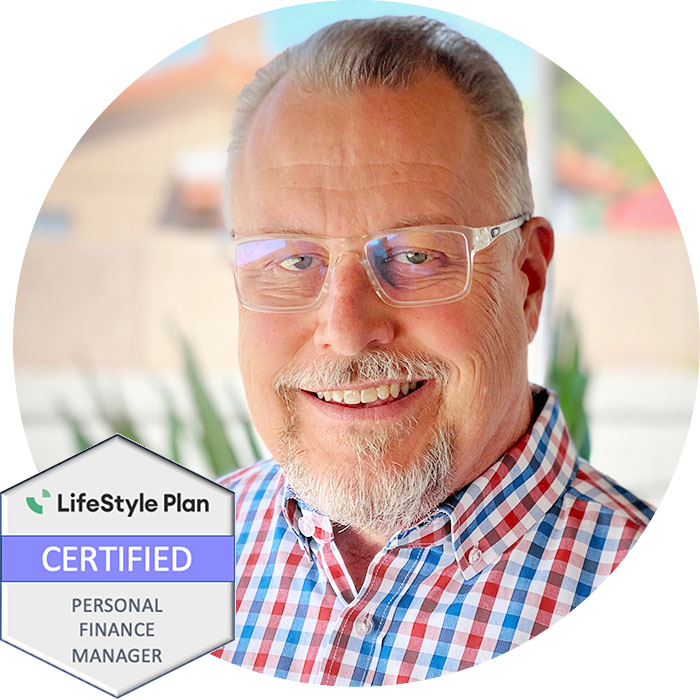 Tony King
Founder & Finance Professional
Tony King founded Personal Financial Strategy to help people optimize their personal money management.
Tony is passionate about managing money well, and he's done it for over 40 years. His professional experience includes executive leadership of multi-million dollar healthcare sales teams, managing insurance sales teams, and owning his own financial consulting businesses.
On a personal level, he has managed 7-figure personal assets, eliminated 5-figure personal debt, and leveraged his cash flow to make great investments. Tony would love to share his winning personal finance strategies with you and your veterans.
Personal Financial Strategy offers personal money management services so people can stay focused on their lives while experts manage their money for a super affordable price (only the ultra-wealthy used to be able to afford what we do).
59%
of American Adults


Live Paycheck-to-Paycheck

...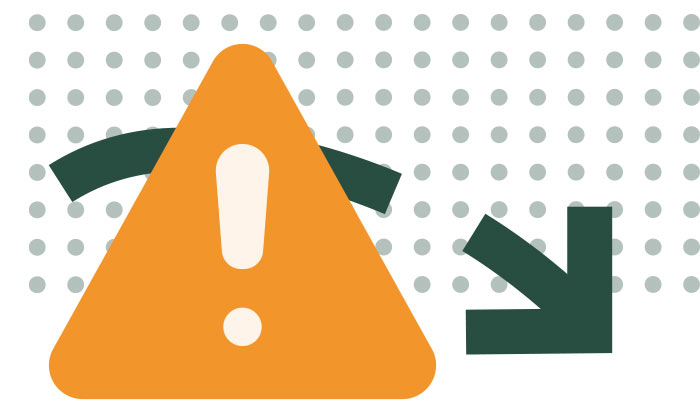 …With Almost No Money Available to Invest, Save, & Freely Spend.
According to the Mind over Money survey by Capital One and The Decision Lab (3/2022)
Learn Tactical Strategies
for Growing Money
Why

your finances may not be where you need them to be

What

it takes to live your financial life with confidence

How

to effectively manage your personal finances
Sign Up Today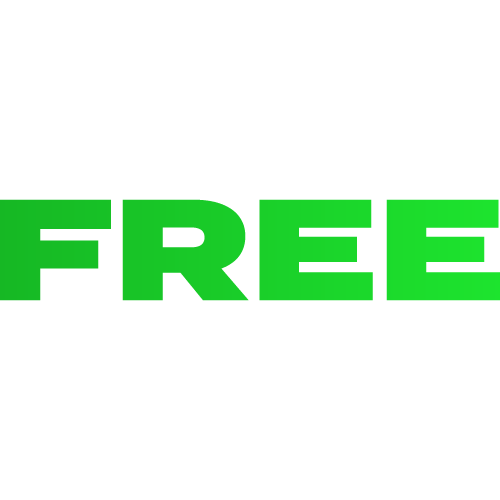 Everything is FREE
You and your veterans will get equipped with all the core strategies and free tools needed to optimize personal finances. We'll mention how our paid services are available if they want help at the end of the presentation, but no purchase is necessary. We love helping people whether they buy anything from us or not.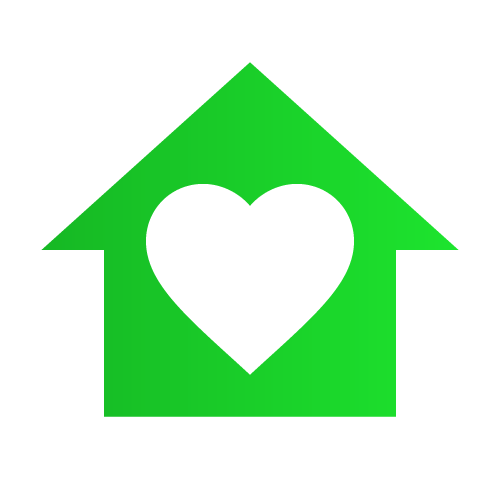 We Treat You Like Family
We won't share anything with you we wouldn't do ourselves or teach our own families.
Proven Wisdom
The simple, timeless principles we teach are easy to learn and with a little personal discipline will take anyone a long way in the right direction.