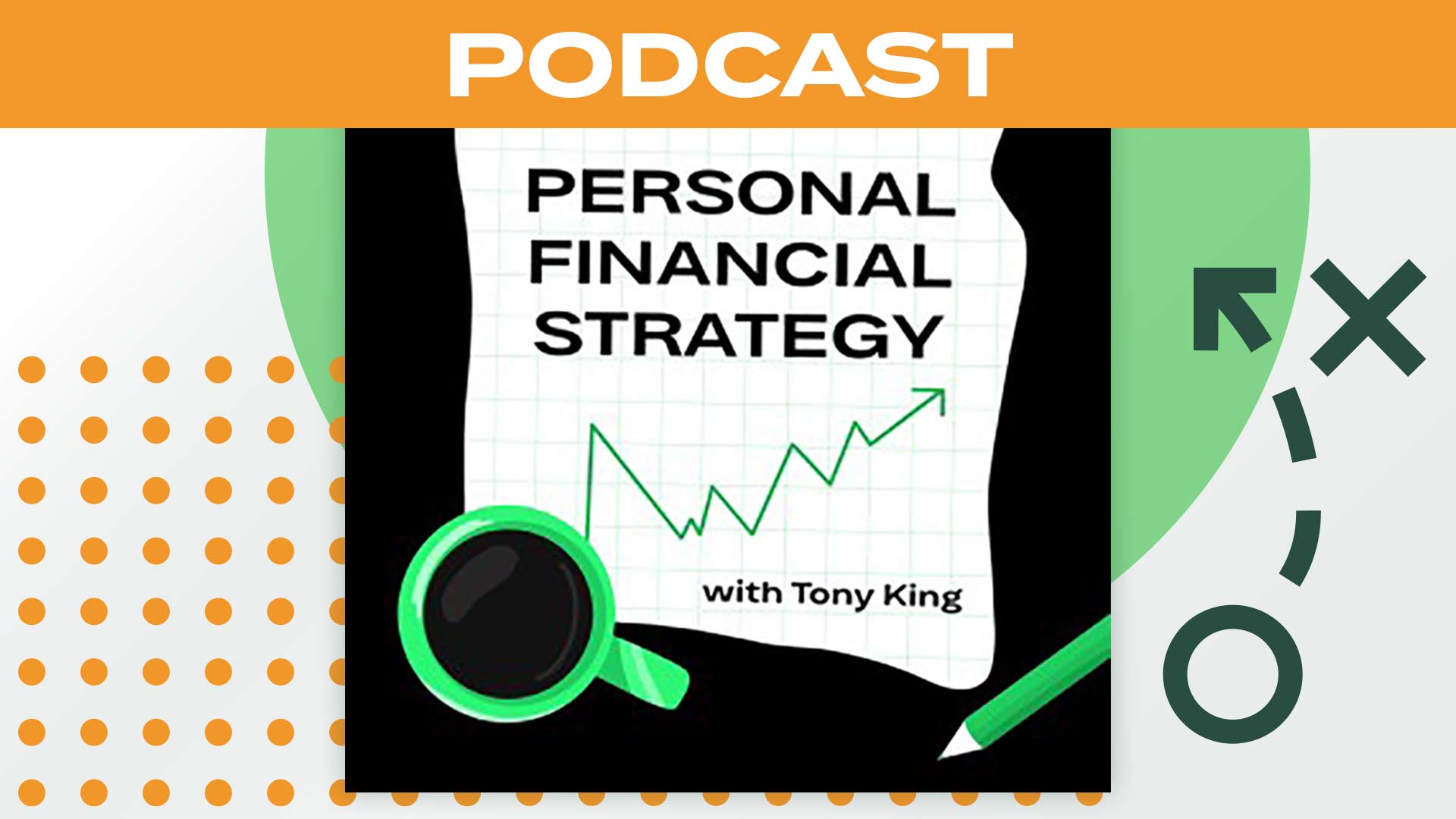 Beth is the founder and CEO of the At The Core program for launching High School students into College and helping them prepare for the coming life transition. Determining career aspirations, what courses of study will best support a given career?
The cost of college: this could be made a broader conversation within the family, for example, discussions on the broader "cost"  incurred by family. Such an approach can greatly prepare children on matters of money when they enter college and start living on their own.
Without discussions about money – from the family level – there are no guards, no guidelines, and the child is not well positioned to handle finances/money at college level, whether in terms of negotiating fees and other axillary costs. As families, we need to guide our children on money and costs and how this interfaces with the choices we make whether in terms of which school, which career or which service(s) to consume.
Practical Tips for Families on Managing Cost of College:
Embrace dual enrollment / dual credit program(s): this means doubling up both as a high school student and at the same time taking some college-level courses.
A benefit to this approach is that it can reveal if one is ready for college-level coursework. So one earns both college and high school credits. In most cases, they are at a reduced cost or completely free. The only condition: pass the class.
For every credit, the student can transfer the same to the college, reducing cost.
AP Programs: if the goal is to save money in college, the AP class is an option.
Take advantage of community college – which offers continuing education. This is a great option for the student who would like to find out how academically fit they are? It's an opportunity to test that.
Connect with Beth:
www.linkedin.com/in/bethprobst
www.gettingatthecore.com
www.twitter.com/GetAtTheCore
www.instagram.com/gettingatthecore
Want Help Getting Your Finances Healthy?
Read More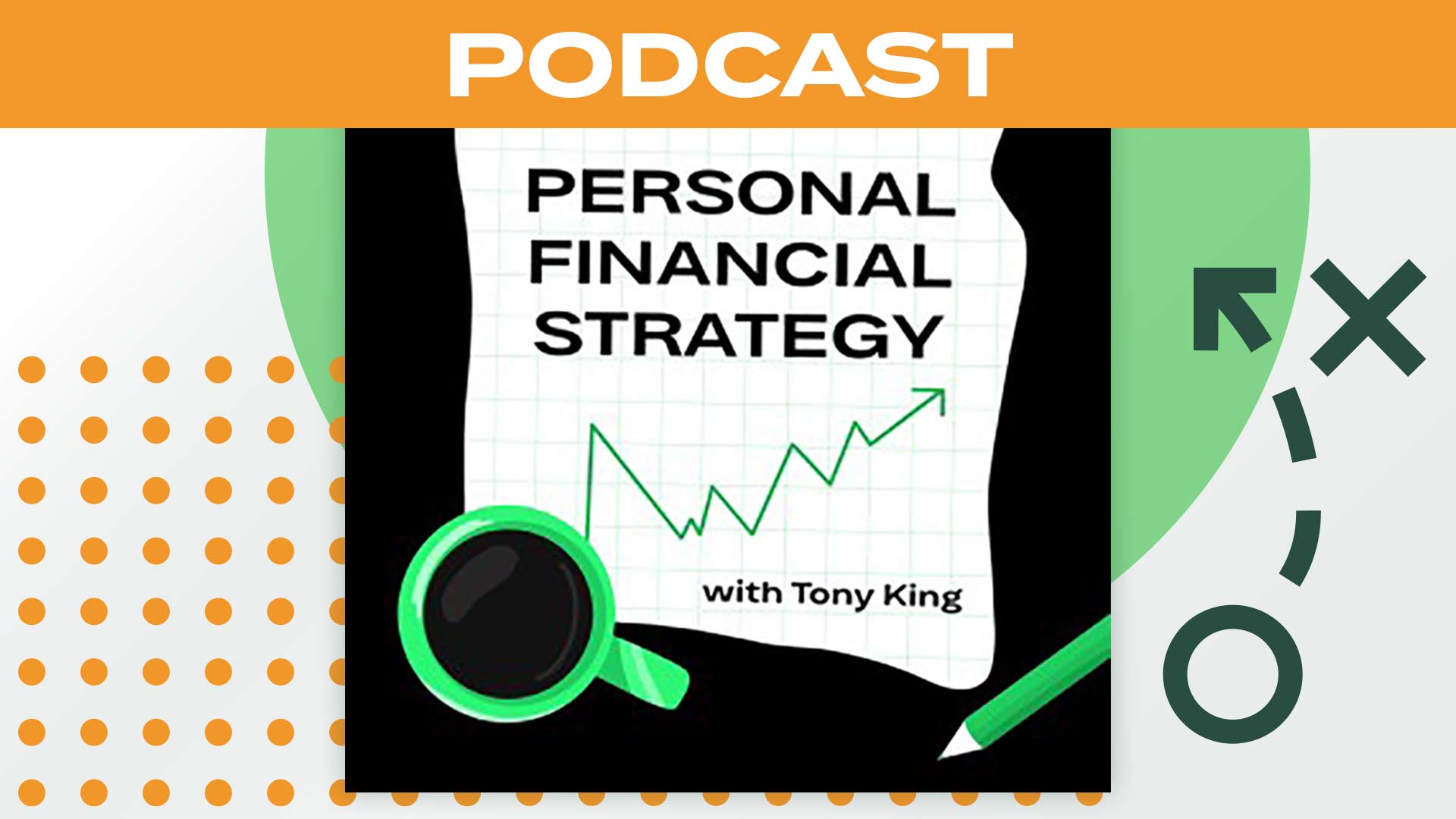 We come alongside families with students who are speeding toward a transition to college and career. Personal Career Path:
Beth was in a sales and marketing career, selling tech products when she stumbled on students preparing to transition to high school, interviewing them as possible sales assistants, and realized they had no framework to make solid decisions about their life or career; this was the light bulb in her head moment. She asked herself: can I do something structured to help them make more informed decisions on their journey through High School into college?
The value question: does a college degree guarantee a commensurate high wage or more desirable job?
Are there alternatives that are viable and probably less costly?
3 big decisions to make at the end of high school:
Pick a college
Choose a course of study or major
Determine a career path
To help their ability to make the above 3 decisions, families should:
Help their students consider who they are – i.e. self-assessment
Tie that to careers they like, i.e. what kind of education do I need for the career I aspire to?
What major(s) do I need to consider that fit my career and which colleges offer them?
Optimal time to intercept and provide guidance on the 3 matters
The pre college prep: we provide free webinars on this; the best time is when a family or Student starts to ask specific questions or considering college visits
Guided self-assessment – which actually requires a chunk of time; when the student has adequate experiences to enable a 5-hour interview, and this dovetails with their sophomore year in high school, but could extend to the first 2 years of college.
It is still possible to work with those who never had such guidance and are beyond their 2nd collegiate year and who come to a realization that what they are pursuing isn't what they are cut out for; we call them career confused; we work with them to help them utilize what their college can offer. We occasionally deal with those who have graduated, started their career, then realize this is not what they cut out for. Our help might lie in helping them dig through the layers of what they don't want, and assess what things they want to carry into the next career and which to drop.
Connect with Beth:
www.linkedin.com/in/bethprobst
www.gettingatthecore.com
www.twitter.com/GetAtTheCore
www.instagram.com/gettingatthecore
Want Help Getting Your Finances Healthy?
Read More